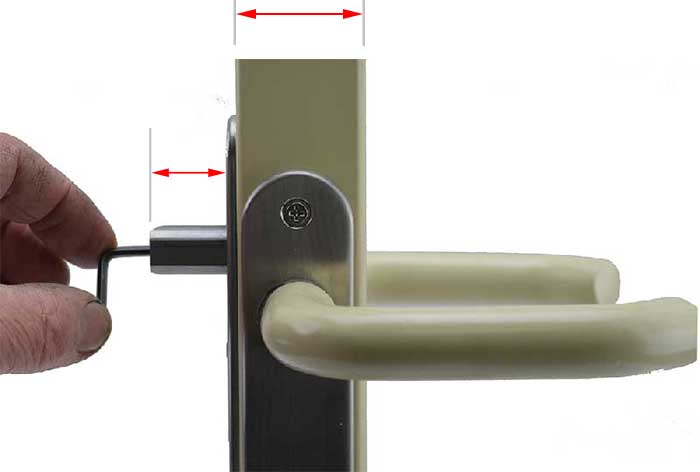 24mm
Max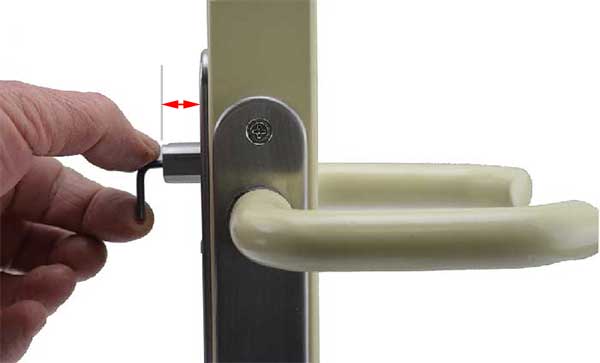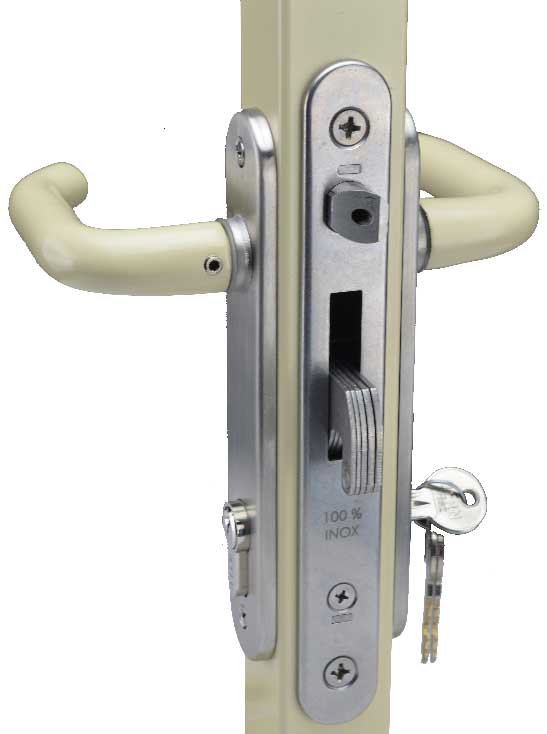 Adjusting the Day Bolt is so easy insert a allen key turn too lengthen turn the opposite way too shorten
14mm is the start point then you can adjust it out by 10mm to accommodate movement in the gate if required.
Just love this feature.
14
mm

Keeper


Designed for the 40 Slimline lock this keep can be installed into post in metal or Aluminum, so quick and easy to install simply cut a rectangular slot, drill 2 holes and that's it. So easy and saves time. Available to suit 30 or 40mm tube.

Slimline 40 inframe lock
Slimline 40


Fits into 40x40
Both Steel - Aluminum


Note - Handles, Key barrel, Covershield and Keepers are not included with the FK502

Go to Handles Here
Go to Keepers
Or purchase a Kit in a Box -
Go there Now
Lockmechanism with cover plate against dirt penetration.

Patented "Click-It" system makes tapping tread in the profile unnecessary.

Continuous adjustment of the daybolt up to 10 mm without dismounting the lockbox.

Key-operated self-latching bolt.

Mechanism, hook, frontplate, latchbolt: stainless steel.

Easy left or right changing of the self-latching daybolt.

Stainless steel hook for secure anchoring.

Throw of the hook: 21 mm.

Optional: Cover shield for handle & cylinder holes in aluminium, polyamide or stainless steel.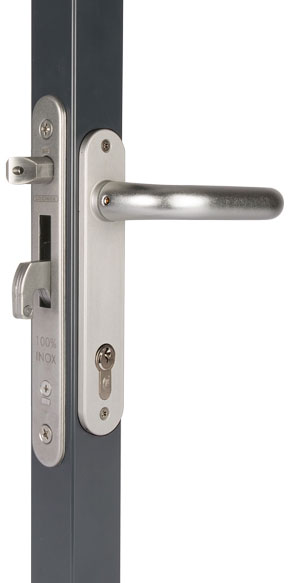 Reasons why I love this lock


1. 100% stainless steel mechanism
2. Adjustable Day and night bolt
3. Patented "Click-It" system makes tapping tread in the profile unnecessary
Handles and Key barrel is an Extra Cost
see below

Handles can be powder coated to most colours, extra charge applies turnaround 24 hrs.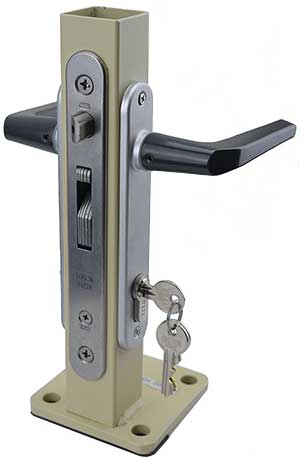 Fits beautifully inside 40x40mm RHS steel or Aluminium
This is a Lock Designed to fit inside 40x40mm Tube Steel or Aluminium
The
Plate shown here
welded to the stand is only for display reasons

Fits 40 Tube

20mm Backset or set back
INNOVATIVE FEATURE
Some of the Great Features of the Slimline FortyLock, Just image if your post or pillar moves no need to relocate the gate by undoing the hinges and moving the gate closer, Too much hard work. Now you can insert a allen key and move the striker in or out.
INSERT STAINLESS STEEL KEEP FOR FORTYLOCK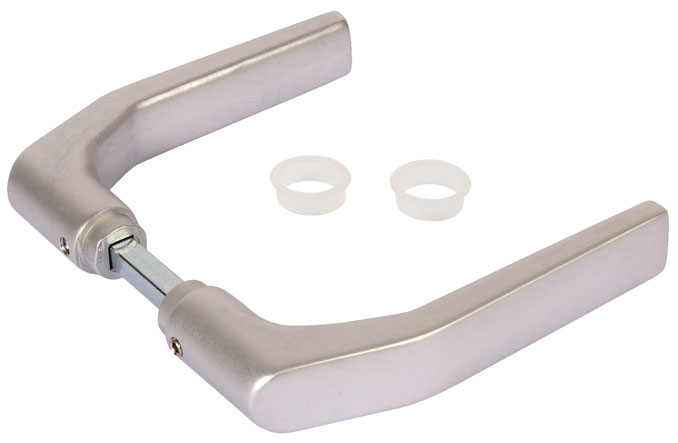 Safe Keeper


Keep for square profiles

Aluminium slam plate with shock rubbers

Innovative mounting with Quick-Fix

To combine with FortyLock

Stainless steel anchoring system

Easy left or right changing

Prevents opening the gate with a crowbar

Adjustable for profiles: 40 - 60 mm

Keeper


Polyamide keep for garden gates. To combine with FortyLock. The Quick-Fix ensures a fast and strong mounting on square posts. For gate-profiles of 40 mm.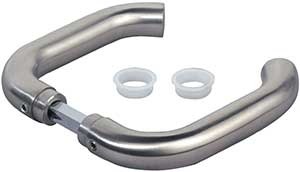 3006I
Stainless Steel Handle Spindle 60mm long
Code - GH012 - $42.50
3006JH
Aluminium handle pair
Code - GH030 - $28.50 - Shaft 54mm long
3006C
Aluminium club-handle pair.
Code - GH024 - $38.40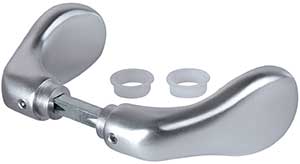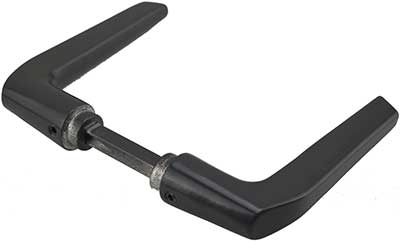 Powder Coated to most colours
Except for Stainless Handles
3006I-2

Stainless Steel Handle - Half
3006M
Aluminium Handle -Code - GH010
$26.50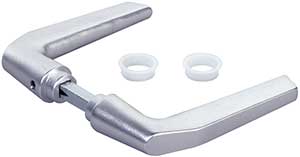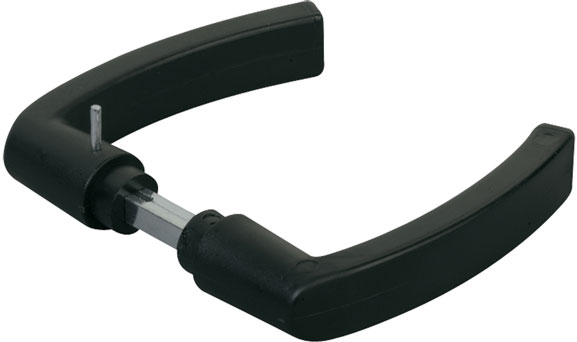 We can Powder Coat your Handle to most Colours

This colour is Monument
add $12 to your Handle
3006P
Polyamide Lock Gate Handle
Code - GH022 - $23.50 - Shaft 54mm long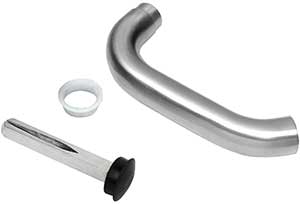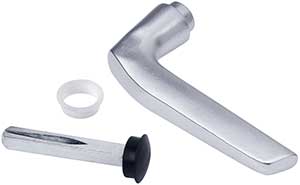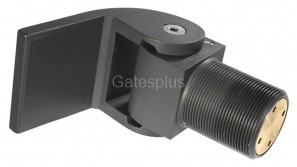 Gate
Locks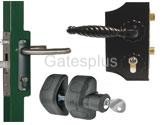 Gate
Hinges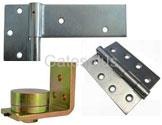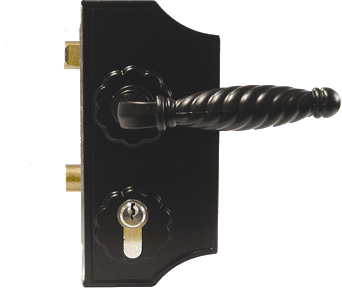 Wrought
Iron
Locks
3006M-2

Handle on the inside and a blank on the outside
We can on request supply a key barrel to suit Lockwood C4 One Key System

Mortise Lock Only
Code FK502
$79.00

Complete insert lock set with keep for metal, PVC or aluminium gates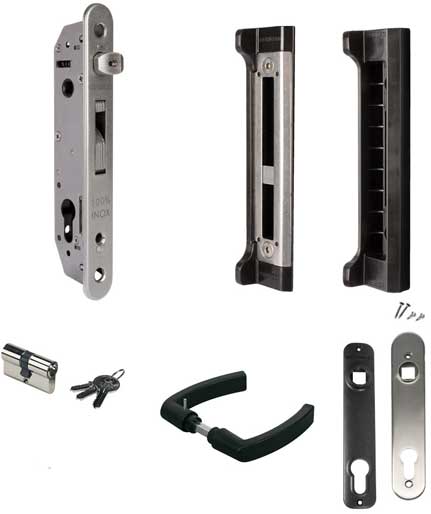 You can
purchase
a single
lock Only
OR
Lock Set
complete




Includes
Fortylock
Keep
Cover Plates
Handles -
3006M

Euro key cylinder with 3 keys