Steel Galvanized Post Caps - easy to install simply knock them on with a hammer giving your post that finished look and protect the inside from water gathering. Steel caps are made to weather outside they are two types, Galvabond and Hot dip Galvanized. GALVABOND® is a zinc-coated commercial forming steel with a spangled surface unlike Galvanized Hot Dip.



The measurements shown are inside dimensions of the caps so a 40x40mm cap wil fit over a 40x40mm tube.
Powder Coat your Caps
We can powder coat these steel caps to any colour an extra charge applies

Please Email: sales@gatesplus.com.au
An Email will be sent asking what colour within 12 Hours


Colour Chart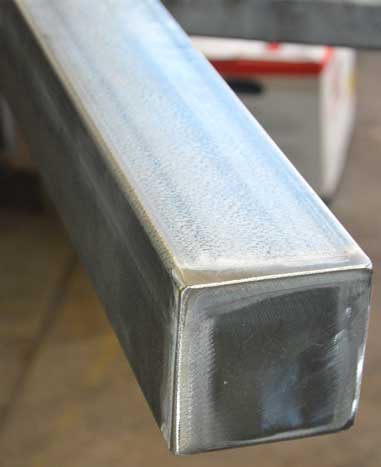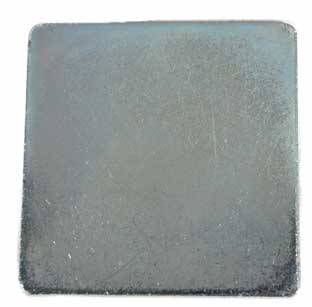 If you require a Free sample of our caps please email or call us 1300 121 666
ask for Annie *conditions apply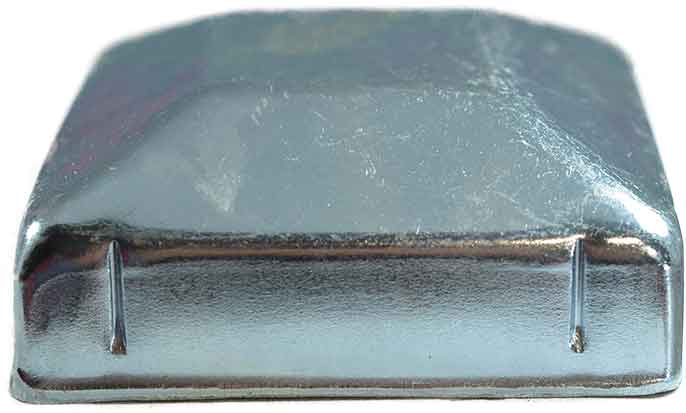 Steel Caps - Finish - Galvanised
Steel Caps - Finish - Black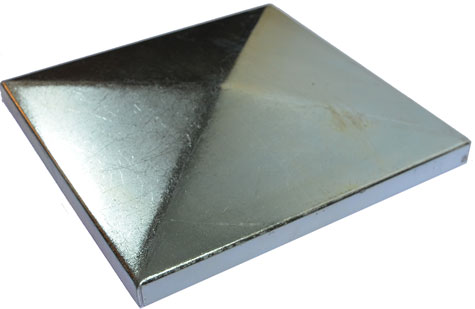 Low Profile Steel Caps
Finish - Black
Low Profile Steel Caps
Finish - Galvanised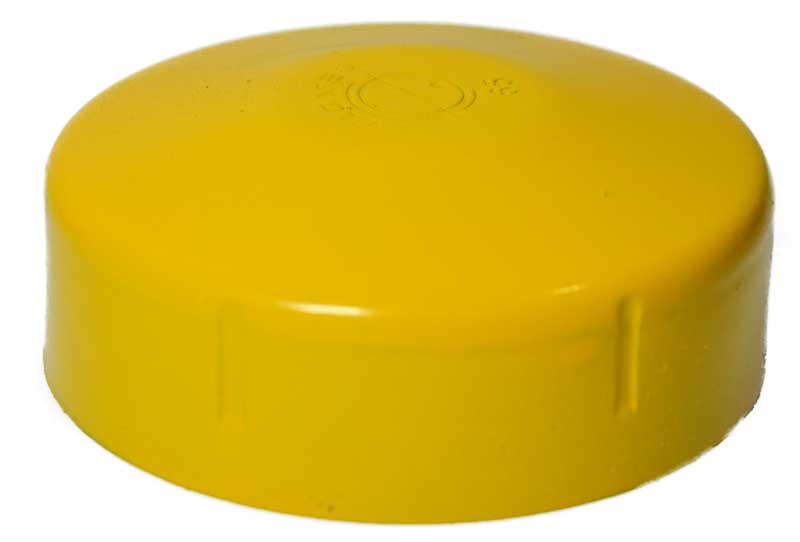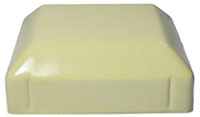 Steel Post End Caps Square
Galvanisation - This is a process of applying a zinc protective coating to steel, to prevent it from rusting. One of the most common method is hot-dip galvanizing, which involves submerged parts in a tank of molten zinc.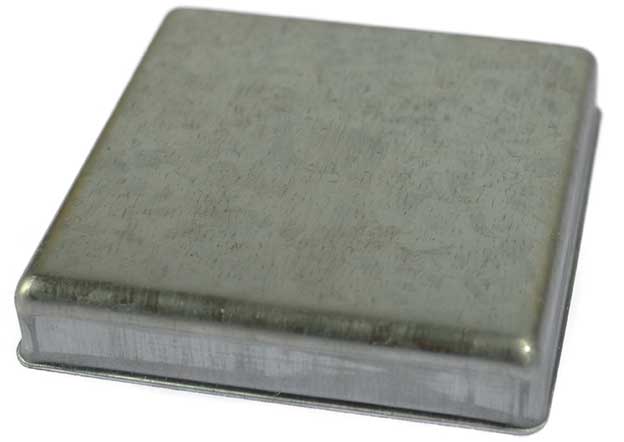 Flat Top Steel Caps
Finish - Galvanised
Weld on Steel Caps
Finish - Galvanised
Also
available in
Powder Coated Black
For More details on each cap click on size you are looking for




We Ship Australia wide
International buyers must apply for
shipping charges prior to purchasing
incorporating
TigerLink Hardware
We Ship
World-Wide
10 years on
still growing
Steel Square Post Caps