To Fit 200x200 mm
Post
Product detail :
Galvabond Steel Caps Square 200x200mm Black Part Number CPSQ692, Great for finishing off edges on Gate post, RHS Tubing, Steel tube, Rail etc. Gal Steel Caps can prevent dirt & dust ingress.
Push over application for tight fit. Material: Steel Galvabond

They fit snuggly over the post and can either be welded, pop rivet or silicon on with a line of silicon around the top of the post - Low Profile and Very Stylish.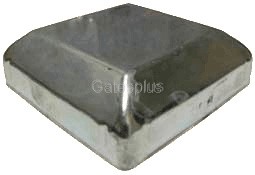 Steel
Galv.
Caps

Gal
Round
Cap
Plastic
Square
Caps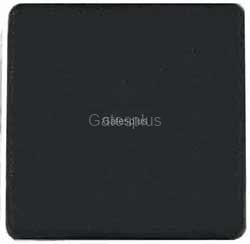 Rectangular
Caps
Plastic
Round
Caps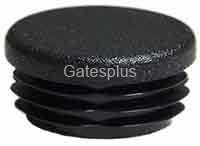 Plastic
End
Caps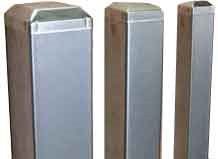 Steel
Post
Postage & Handling Fee applies

Contact Us for volume sales availability or
combine postage
Contact Us or phone us 1300 121 666
| | | | |
| --- | --- | --- | --- |
| Qty | $ each | $ Total | |
| 1 | $20.95 | $20.95 | |
| 6 | $19.50 | $117.00 | |
| 10 | $18.85 | $188.50 | |
| 20 | $18.50 | $370.00 | |
| 50 | $18.00 | $900.00 | |
| 100 | $17.00 | $1700.00 | |
| 200 | $16.00 | $3200.00 | |
Steel Caps Square 200x200 mm Black
Steel Caps weld on 200x200 mm Black
Part Number CPSQ692