Rollers and Blocks for Sliding gates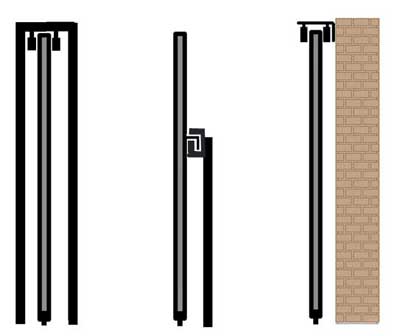 Option 1.
2 free standing posts with a cross member on top.

Option 2.
1 post with the guide roller, and it can be attached anywhere from the middle to the top.

Ideal if you are attaching
pickets to the front of the gate, you don't want to have rollers running over the timber pickets

Option 3.
A bracket attached to a pillar, a brick wall, or even an already existing post.

These are options you can have to guide your sliding gate from a Wall, Post or a pillar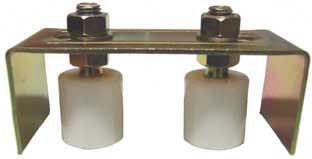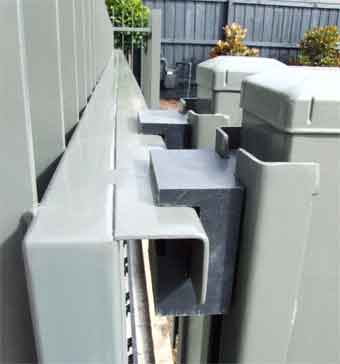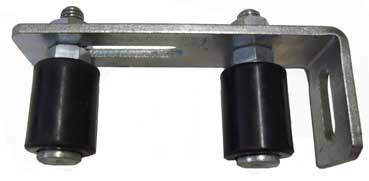 Bracket Set
WH226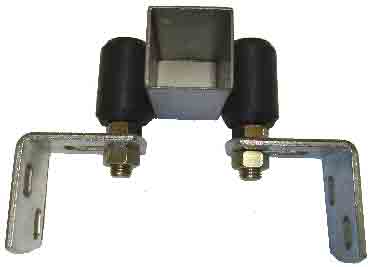 Bracket
BK299
Wheels
WH130
Option 4.
Option 5.
Related Products



Sliding Gate
Motors

Wheels
WH130

Bracket
BK305
A bracket holding 2 x 40x60 rollers angle iron needs to be 50x50

A bracket each side
holding a roller in each bracket

Delivering
Australia-wide
and WorldWide