DIY Pedestrian Gate Frame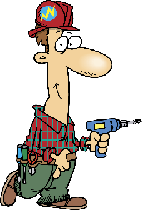 DIY Pedestrian Gate Frame

Frames
for a flush finishes


Widely Use for a all look timber finish
timber is screwed on to the front of the gate.
No ugly diagonal bracing
Gate Frames with recesses

A Gate Frame that is recessed giving your gate a that extra style and look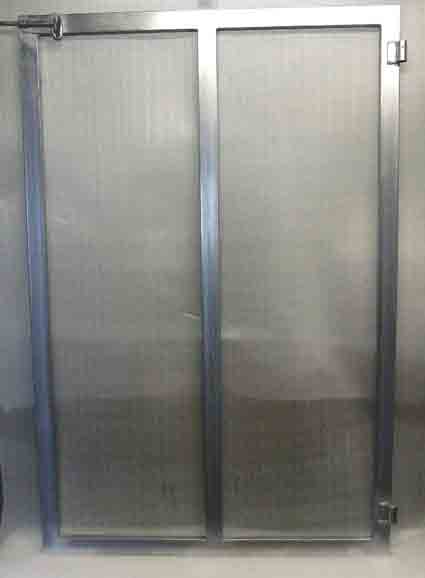 Frames for special purposes

A Gate Frame that has timber battens screwed to the frame then can be nailed to on both sides for a true timber look.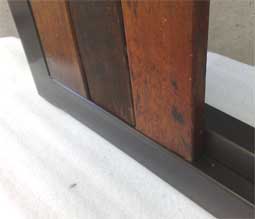 Gate Frames on Angles

We build gate frames to accommodate rises and falls in the driveway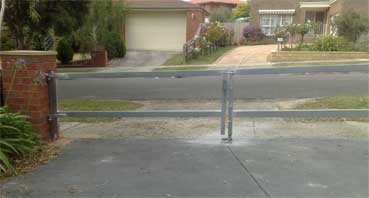 How to measure a opening for a new gate
This is mostly use were timber is the only thing to be seen.

Our Gate Frames are fully welded able to hold heavy weighted timbers our frames are tested on our test rig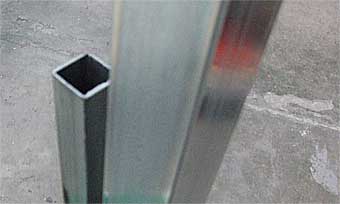 Our Frames frame sizes
50x25
30x30
40x40
50x50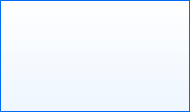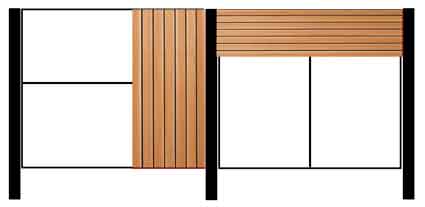 DIY - Driveway
Gates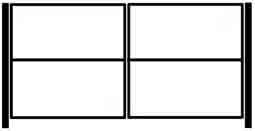 You are Here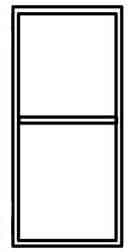 Gate Frames out of square
We also make any frame out of square where top and bottom are different widths.