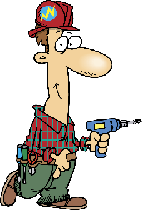 DIY Pedestrian Gate

We Supplied DIY Gate Frame, Panel and 3 post included a Lokk latch Pro Cost John - $552.00
We quoted to do the whole job
$2,400. save john after buying the timber $1248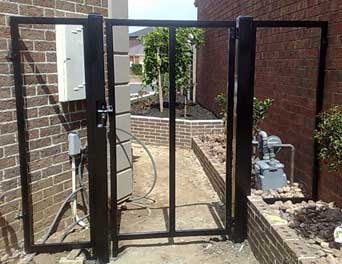 DIY Gate Frame with Post and Panels powder coated in Satin Black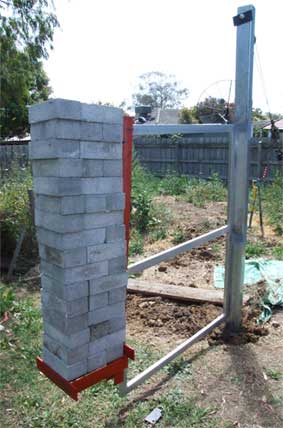 Our Frames are Fully tested
This frame 1800mmW x 1200mmH

48 bricks total weight on the end 177.6 Kgs
unlike some who still make them from blue steel and
open ended corners.


Picture Library
Example of our customers who have completed their
DIY Gate Frames - Outstanding

All pictures are watermarked - "Copyright 2/1/09 by Gatesplus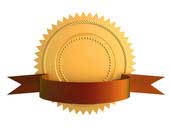 If you make a mistake in measuring and the Gate frame is either to wide or to short we will exchange it *FREE
for the new size - Freight will be at your cost to and from.
*conditions apply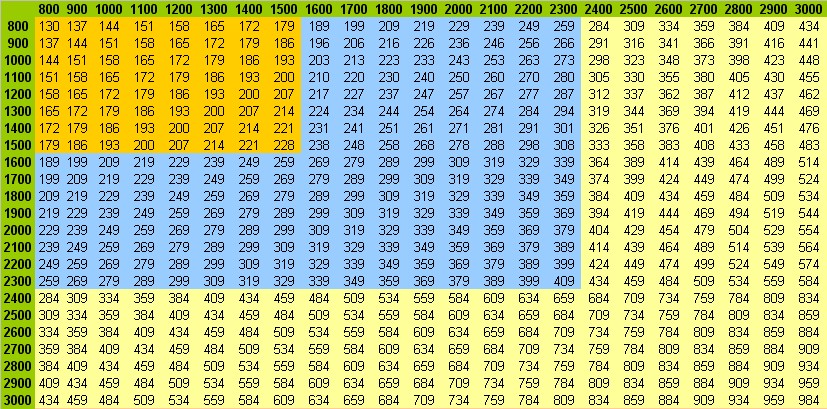 Height
of the Gatel
l
l
l
l
l
l
V
Width---->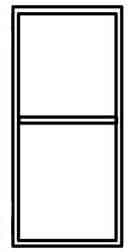 Table below Shows Whole dollars
Example How to use the table below
If you need a DIY Gate frame 1432mm x 1664mm Select 1400mm x 1600mm - and that's the price you pay $249.00





Exchange Frame
Guarantee
All Frames listed below come in a galvanize finish easily can be painted over but require a etch primer first.