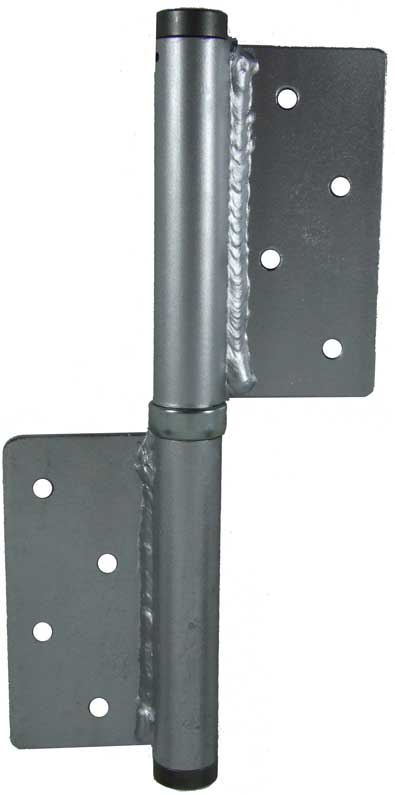 P/N HN884 Sold as a pair

Product weight = 2.08 kg per pair
$198.00 / Pair

Left Pair


Gate
Locks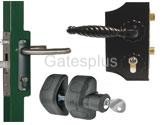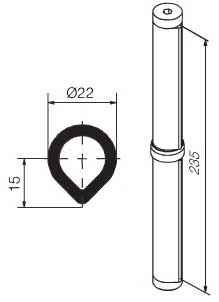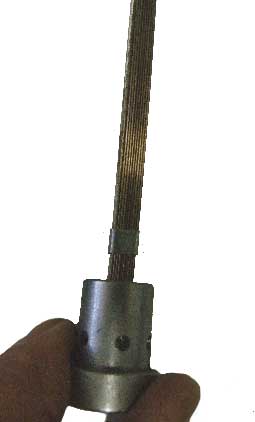 Laminar
Torsion Spring

I Never seen anything like them easy to weld and they Work !!!




• Automatically Closes Doors or Steel Gates
• Up to 130Kg in Door Weight
• Torsion Spring not a Coil Spring
• Variable Closing Strength
• Highly Efficient 180° Working Aperture
• Solid and Stylish Design
• For Metal gates and frames
• No Periodical Greasing Required
• Detailed Instructions Included
• Available in Gun Metal
• Slim Profile
• 2 Year Guarantee
Bolt-on Self Closing Hinges Heavy Duty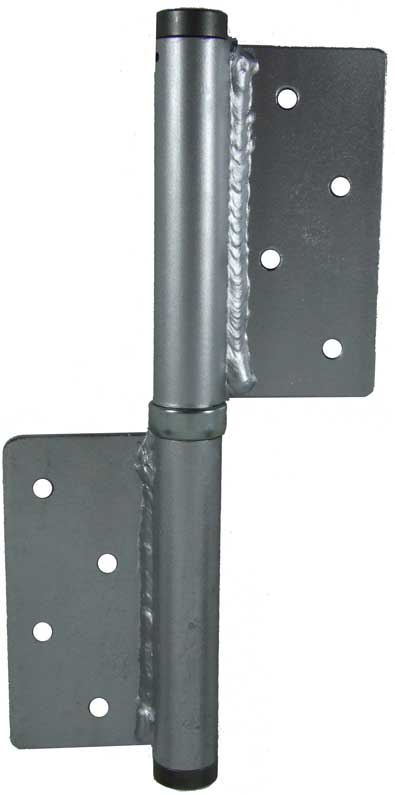 Bolt to Bolt on
Self Closes 130 kg Gates
HN884
Heavy Duty Self Closing hinges For 130 kg Gates and Doors
Left or Right ?
Stand where ever you can see the hinge is it on your left or right.
Heavy Duty Self Closing Hinges - Bolt on
Screw on Gate Hinges Self Closing
Each Hinge contains
2 x End Forged metal Caps
2 x Metal Barrels with Flaps
2 x Pins
1 x Sealed Ball bearing
1 x inner shaft
1 x Laminar Torsion Spring Bar
Adjustment
Cap
Laminar
Torsion Spring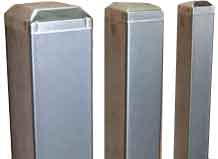 Steel
Post
Weld on
Self Closing
Hinge
130 kgs

Push Plate
Self Closing
Hinge
P/N HN886 Sold as a pair

Product weight = 2.08 kg per pair
$198.00 / Pair

Right Pair
Self
Closing
Hinges