Adjustment
Cap
Laminar
Torsion Spring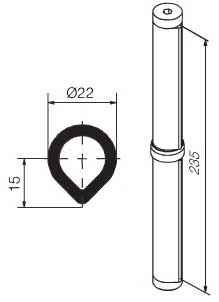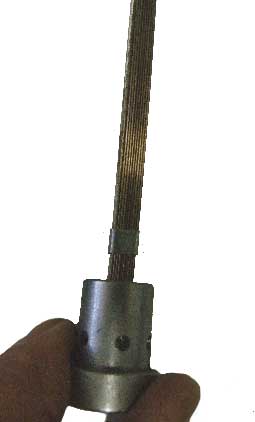 Laminar
Torsion Spring
I Never seen anything like them easy to weld and they Work !!!
Welded Gate Hinges Self Closing
Large & Heavy Doors & Gates, Specifically designed to automatically close steel framed door and metal gates that weigh up to 130 Kg, Welding Spring Hinge is sleek, stylish and simple, and are fully adjustable.

Made of Steel and are maintenance free, due to its unique construction it's fully adjustable while the door is still hanging and does not require periodic greasing. it can be used on internal or external doors where ever a door needs to close without
assistance. can hold and close doors that weigh up to a staggering 130 Kg. Requires pair of Hinges

BIPG240NS



Product weight = 0.618 kg
$70.00 each

HN880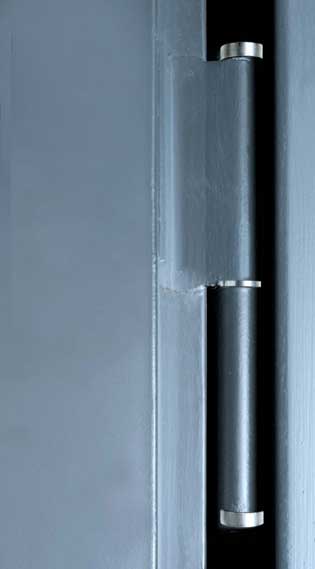 Weld on Weld on
Self Closes 130 kg Gates
HN880
Heavy Duty Self Closing Hinges


250mm
Tack each barrel before applying a full weld each side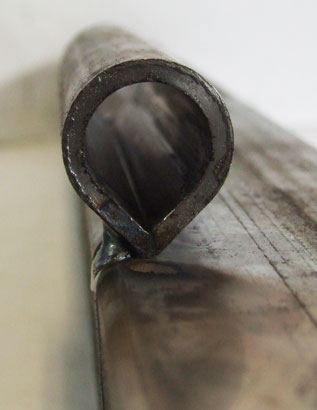 Each Hinge contains
2 x End Forged metal Caps
2 x Metal Barrels
2 x Pins
1 x Sealed Ball bearing
1 x inner shaft
1 x Laminar Torsion Spring Bar
The Maximum distance is 28mm
between gate/door and post/jam

For the purpose of welding I take out the inner barrel and bearing
Post
or
Jam
Gate
or
Door



Post
or
Jam



Gate
or
Door
The Minumim distance can be 0mm the gate/door can be flush with the post/jam

In this picture I used a 16mm rod running through each barrel and keep each end lift up 8mm with scap steel plate, then I tac each side before apply a full weld to each side, there is a barrel on the side showing a full weld apply as much weld as you wish the barrel does not distort.
Heavy Duty Self Closing Hinges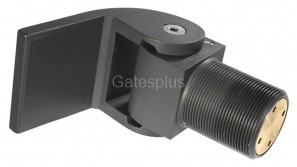 Gate
Locks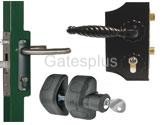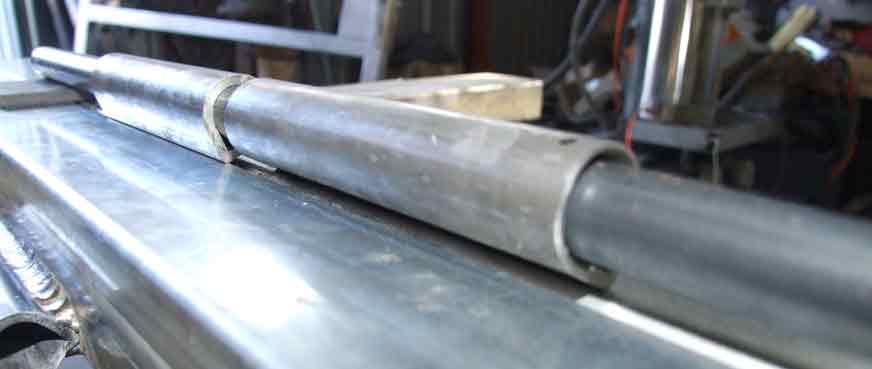 Product weight = 0.618 kg
$70.00 each

HN880


• Automatically Closes Doors or Steel Gates
• Up to 130Kg in Door Weight
• Torsion Spring not a Coil Spring
• Variable Closing Strength
• Highly Efficient 180° Working Aperture
• Solid and Stylish Design
• For Metal gates and frames
• No Periodical Greasing Required
• Detailed Instructions Included
• Available in Gun Metal
• Slim Profile
• 2 Year Guarantee

Gate
Hinges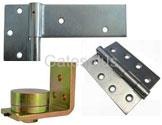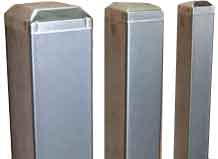 Steel
Post


Pedestrian
Gate Closer
The Right way to weld these hinges

The hinge comes in two parts (barrels)

Weld each barrel this way...

Tac each end and in the centre of each barrel.

Start welding from the centre of the barrel towards the end of the barrel this way the heat will evenly be distributor and the barrel want banana.



International Customers welcomed
International Customers welcomed