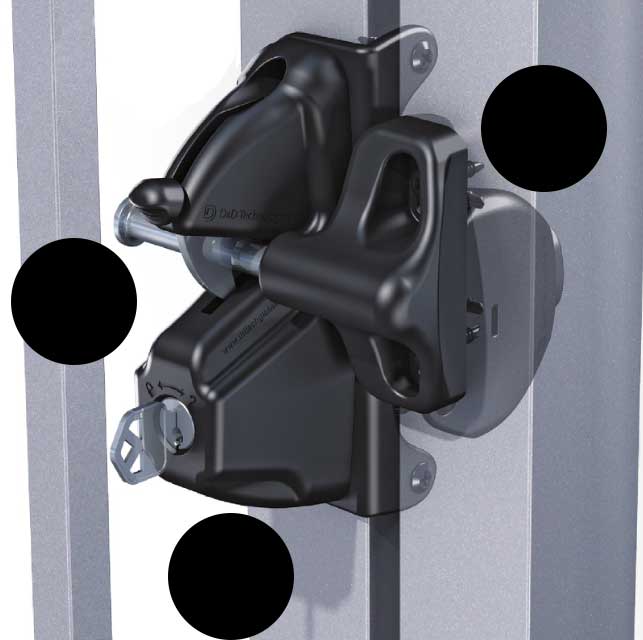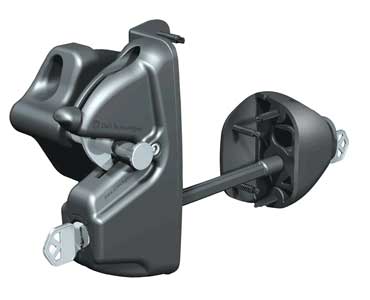 Now Available any number of Lokk Latch Deluxe with the same key lock.
Only if you require more then one lock.
Part Number FK430 - $94.00 each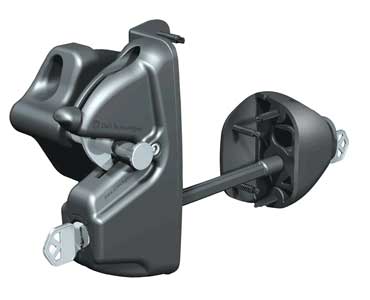 150mm
Max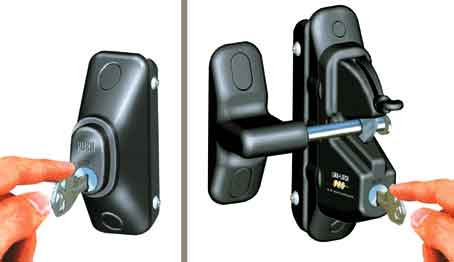 Lokk Latch Deluxe - Keyed Alike

150mm
Max

Lokk Latch Deluxe - Regular
Lokk Latch Deluxe - Keyed Different
$78.00
P/N FK425
Keyed regular means is it opened by its own unique key that does not open any other lock of it's type. But if you want to buy more then one lokk latch deluxe then Keyed Alike is a better solution.
You need to drill one main hole through the post Wood or steel to connect the two units for full functionality
This lock will lock and unlock the whole unit from both sides.
Lokk Latch Deluxe Lockable Latches
Lokk Latch Deluxe Latch
Lokk Latch Deluxe


Fitting jig is included
lockable on both sides

External
Access
Push Button
Locks and
Operates from
Both Sides
of the Gate
Quick
and easy
Installation
Requires only
one drill
hole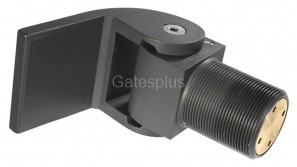 Gate
Locks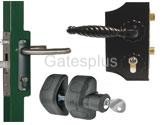 149
mm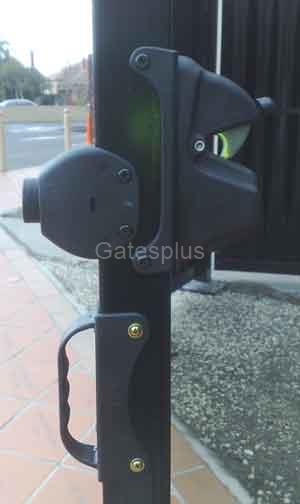 Handle for Lokk Latch Deluxe
Fitted here on a Driveway double gate - Handle is an extra item $8.86 P/N FK222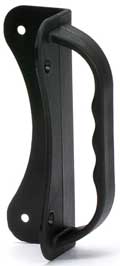 Gate
Hinges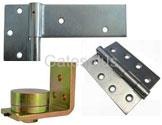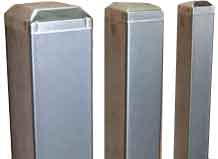 Steel
Post


Pedestrian
Gate Closer
78
mm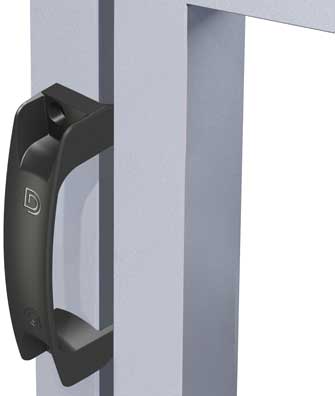 Very affordable Security Lock