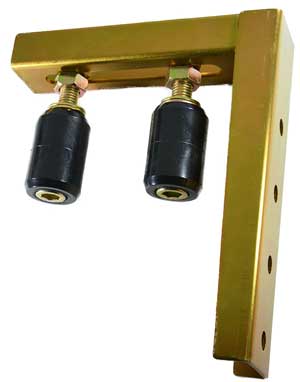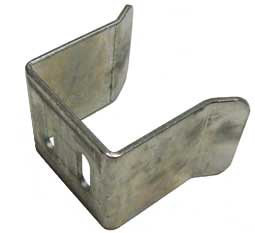 90mm Internal Sliding gate wheel x 2
4 lengths of Floor Track 3M each - Total 12M
This Kit $ 352.00
Kit Includes
4 x 3 Mtrs of Floor Track
1 x Track Joiner
1 x Gate Stopper
1 x Gate Holder
1 x Guide Rollers
2 x 90mm Internal Sliding gate wheels
Buy this kit now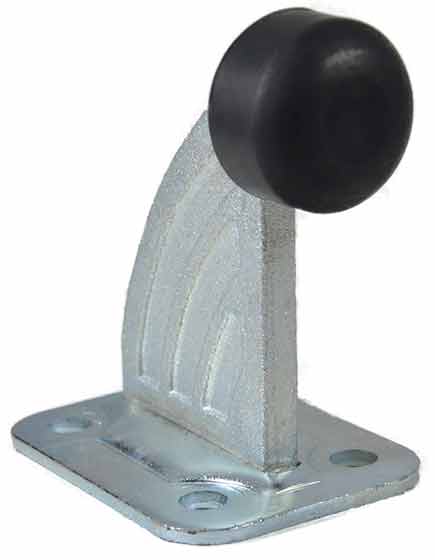 Sliding Gate Component Kit with 90mm Wheels - $352.00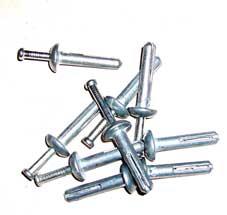 BONUS
Free x 48 pcs
Track fasteners


$60.00 Shipping
Australia-Wide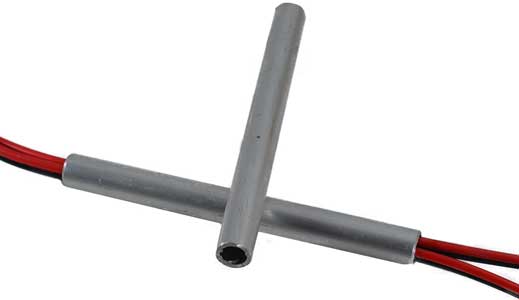 Sliding gate Kit 90mm Wheels
Size 30mm long x 6mm dia


Require a 6mm masonry drill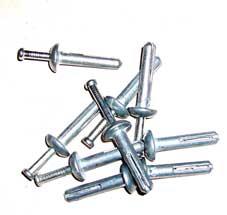 Track fasteners - Zipfix
Above ground track fasteners simply drill through concrete. Hit the nail forcefully with a hammer and the aluminum sock will expand the track is in place. Only 19c each.
P/N FS740
Floor Track Fasterners (ZipFix)
2 Lengths of Floor track have 32 holes for some type of fixing to the concrete.

You can use dynabolts 6mm dia and at bunnings they cost approx 79 cents each and that can cost you $37.92.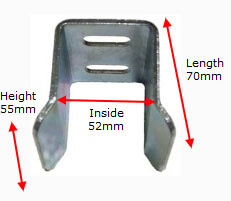 Sliding Gate Holder for Gate up to 50mm Thick
Adjustable Height & Position
Attached at the closing end of the gate

P/N BK405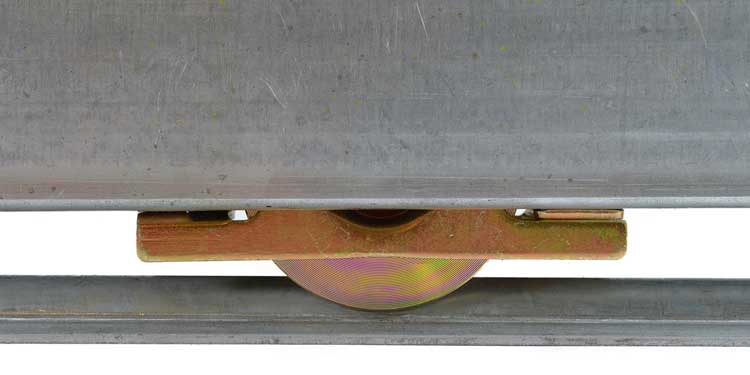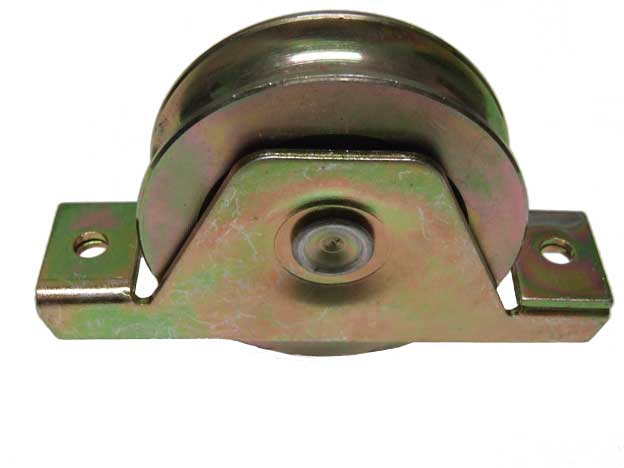 Sliding Gate Wheel 90 Dia Class A
P/N WH390
Rated to carry 210kgs

Kit includes
2 x Sliding gate wheels
Double Bearing support Max capacity weight 260 kg per wheel

Single Bearing support Max capacity weight 130 kg per wheel
Guide Rollers for Sliding Gate
2 of Adjustable Nylon rollers
Mounting Bracket Zinc Plated

P/N WH226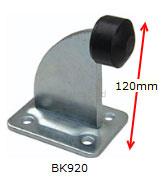 Gate Stopper with Base 120mm high
$15.50 each
Shipping Weight 0.69kg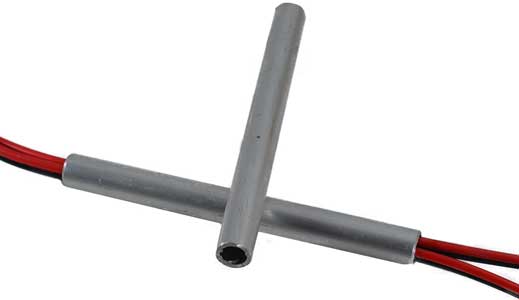 Each 3 Metre Length of floor track there are 16 Holes
Floor Joiner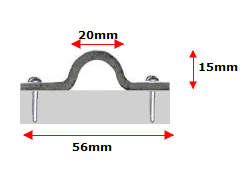 Floor Track for Sliding Gates - 3mm thick Galvanized Steel
Material - Galvanized Steel able to withhold daily use in high traffic areas, able to accommodate Forklifts and Semi-Trailers all day.
With each 2 lengths we supply a track joiner made from Aluminum and is hollow in case you need to run wire under the track from on side to the other.