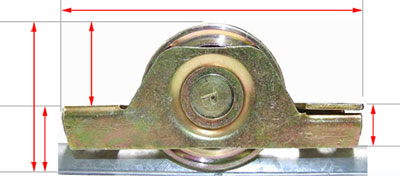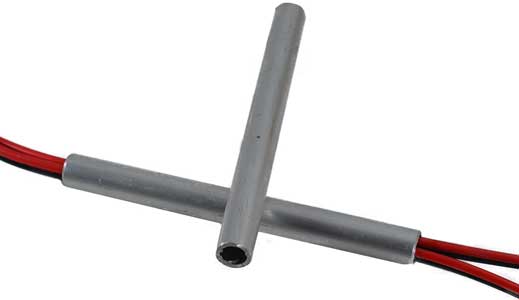 Need More
Floor Track ?

Free 1
Track Joiner
ADD
1 Extra
Length
Click
Here

ADD
2 Extra
Lengths
Click
Here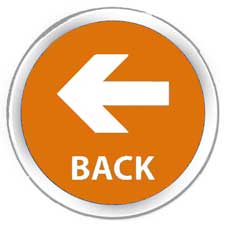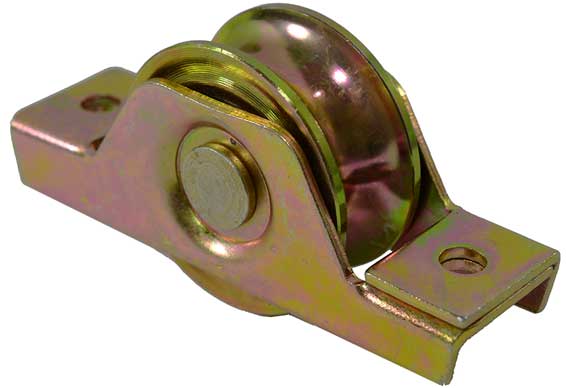 60mm Internal Sliding gate wheel x 2
Buy this kit now - $220.00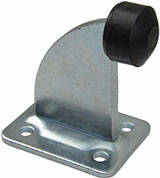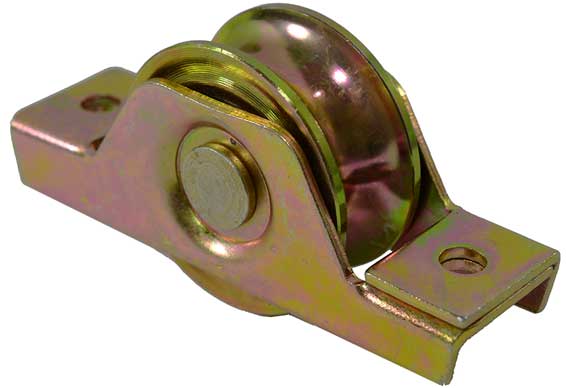 FREE Shipping
Australia-Wide

Gate Holder with
rubber stopper
50mm
2 Lengths Floor Track - total 6M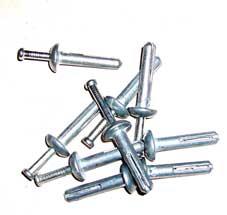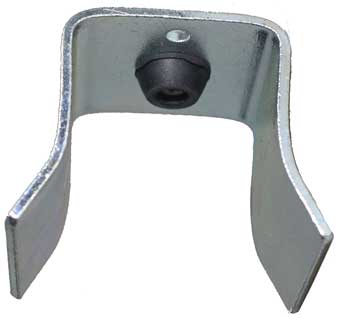 Our Kit includes Nails to secure your floor track to concrete
24 nails

Sliding gate kit 60mm wheels
KIT-01
Sliding Gate Component Kit with 60mm Wheels - $214.00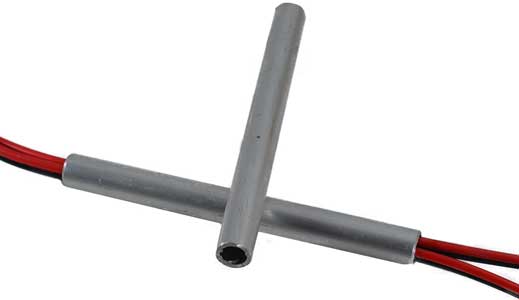 Floor Joiner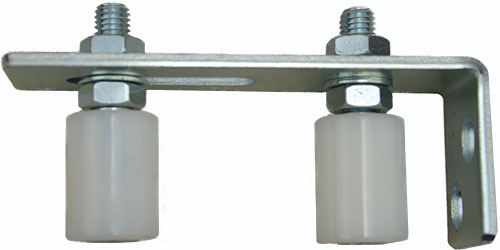 Kit Includes
2 x 3 Mtrs of Floor Track
1 x Track Joiner
1 x Gate Stopper
1 x Gate Holder with rubber stopper 50mm
1 x Guide Rollers
2 x 60mm Internal Sliding gate wheels
24 x Floor track nails


20mm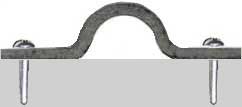 15mm
56mm
Each 3 Metre Length of floor track has 16 Holes
Floor Track for Sliding Gates - 3mm thick Galvanized Steel
Material - Galvanized Steel able to withhold daily use in high traffic areas, able to accommodate Forklifts and Semi-Trailers all day.
With each 2 lengths we supply a track joiner made from Aluminum and is hollow in case you need to run wire under the track from on side to the other.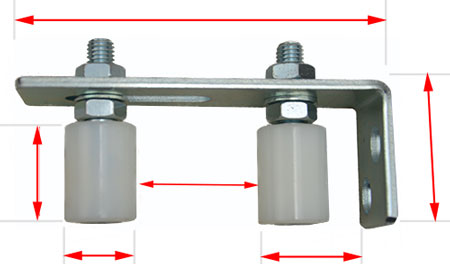 15 - 60
mm
Guide Rollers for Sliding Gate
2 of Adjustable Nylon rollers Mounting Bracket Zinc Plated
Code WH226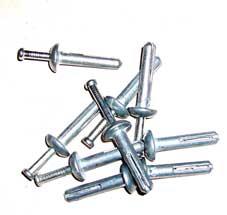 Floor Track Fasterners (ZipFix)
Size 30mm long x 6mm dia


Require a 6mm masonry drill
2 Lengths of Floor track have 32 holes for some type of fixing to the concrete.



Track fasteners - Zipfix
Above ground track fasteners simply drill through concrete. Hit the nail forcefully with a hammer and the aluminum sock will expand the track is in place. Only 19c each.
P/N FS740


BK929
Gate Stopper with Base
120mm high
$15.50 each

Shipping Weight 0.69kg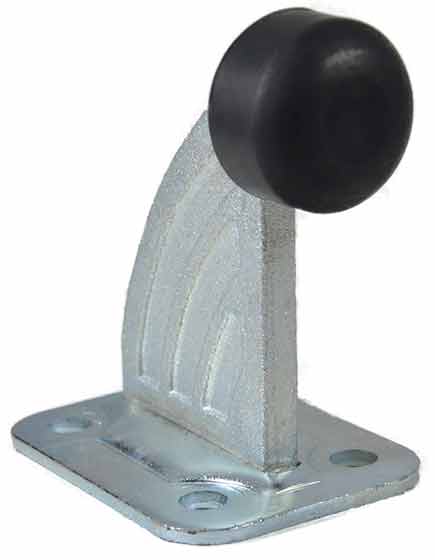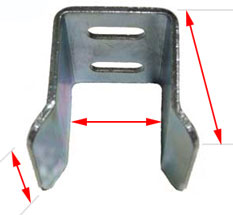 Length
70mm
Inside
52mm
Sliding Gate Holder for Gate up to 50mm Thick
Adjustable Height & Position
Attached at the closing end of the gate

Code BK405

Height
55mm
Sliding Gate Wheel 60 Dia - Code WH367
Japanese Bearing
Double Bearing
Rated to carry 180kg
33mm