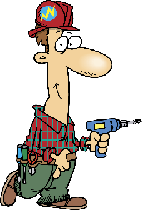 Gate Post
or Wall







A
B
E
Gate
Post
C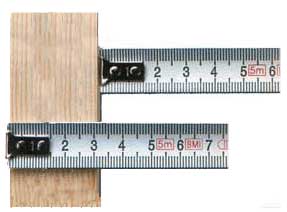 How to measure for a Gate
So what information do I need to make your gate?


As always, we talk about the gate as if we're standing in front of it.


Send me the measurements as follows:

A.
B.
C
D
E
F
Follow these steps to take the correct measurements for your gate!

I need you to take 2 measurements, from the top and bottom of the post or wall. We have discovered that in 50% of cases one side is on a lean, so if we made the gate to the longest width measurement, it wouldn't fit!



We make the gate as high as the shortest post, because otherwise your gate would be higher than the shortest post.

Place a string line, or a laser, about midway up the post, to get a level line.

Then measure from these points down to the ground level this will show if there is fall or rise in the land
Remember that we always talk about gates as if we're standing in front of the gate!





Hint: If you have problems holding the tape measure on the inside of the post, then you can try placing it on the outside of the post, and deducting that measurement from the opening!








D
F

Gate Post
or Wall