Delivering
Australia-wide
and WorldWide

Your total opening add 400mm = that's the gate size you require

Step 4.
You don't need to have your driveway sealed to have a sliding gate can operate on gravel driveway !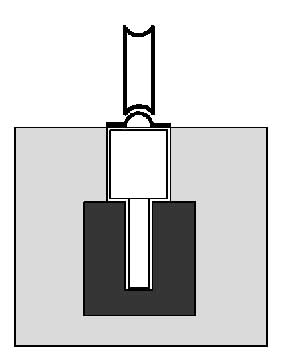 Concrete or Brick Driveway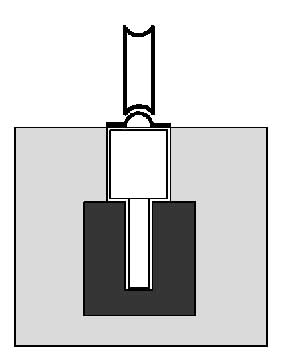 Mono Rails have small footings welded to the bottom of the rail
If your planning to have a concrete strip a 200mm Wide x 200mm Deep is ideal then you simply attach the above track to it.
We supply anchors with every kit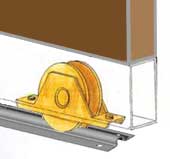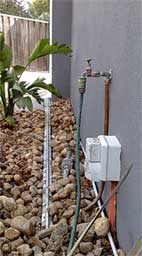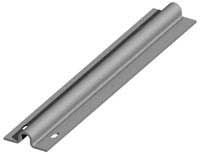 Weld 250mm footings every 1000mm



50x50
or
65x65

How to measure for a Sliding gate
Step 1.
Measure your total gate opening from the inside of post to post or pillar to pillar then add an extra 400mm for the Tail

Step 2
How solid are your gate post or wall - Generally speaking a 10 year old child could hold the gate upright

Step 3.
Have you enough area in length for the gate when open (called the back space)
Measure your
opening
then add an extra
400mm
Tail area to allow for the Gate Motor to work.







Floor Track screwed onto the Mono Rail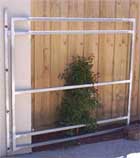 DIY
Gate Frames