Gate Catcher

Product Details

This Aluminum gate catcher is a great way to keep your gate open when required. The adjustable catch hook can easily be reversed. The stop rubber and polyamide catch hook avoid damaging the gate frame. Very fast and strong fixing in concrete. Catches gateframes from 40 mm till 60 mm. Simple height adjustment of 40 mm.

How it works

When the gate swing all the way to open the bottom hook automatically
lowers under the gate and rises to catch the gate, once requiring the gate to close use your feet and gently rise to release the gate to close.
Gate
Locks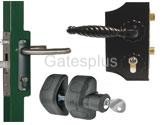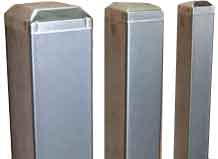 Steel
Post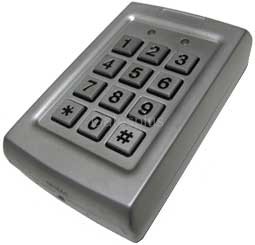 Gate Catcher
$87.75 -
Code - GSGC100
[]
Aluminium silver coated chassis

[]
Anchoring holes for concrete

[]
Height adjustability of the catch hook: 40 mm

[]
Stop rubber and polyamide catch hook avoid damaging the gate frame

[]
Stop rubber adjustable for profiles 40 mm till 60 mm

[]
Reversibility of the catch hook: pre-mounted with hook up

[]
Catches under the gate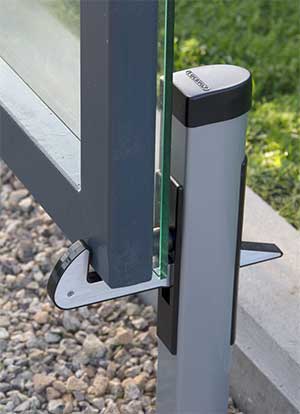 Gate
Stops