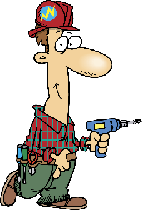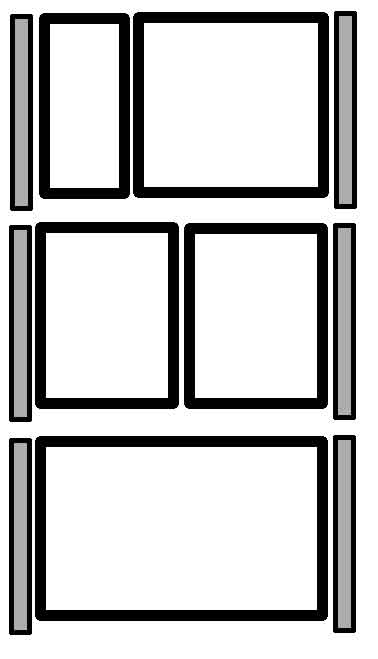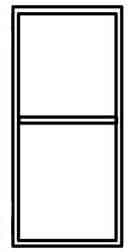 Height
of the Gatel
l
l
l
l
l
l
V
Width---->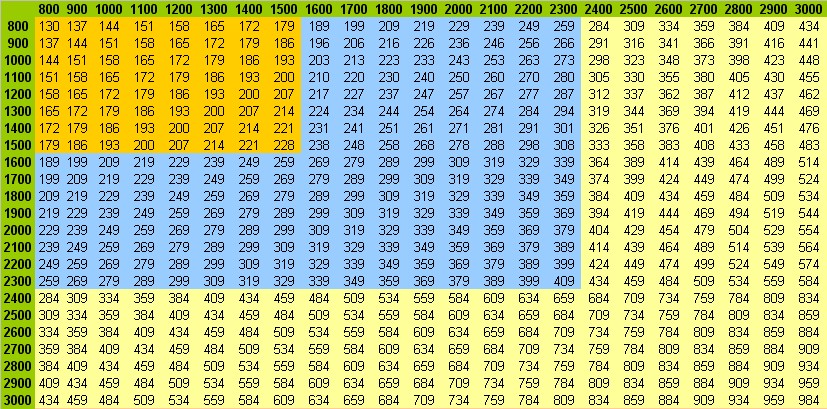 Here's an example on how to use the table below:

If you need a DIY gate frame of 1855mm x 1780mm then select 1800mm x 1700mm from the table, and that's the price you have to pay (in this case, $299.00).

The table below shows the price in dollars.

Choose 1 DIY gate frame from the table below to make a single driveway gate
1
2
1
2
1
Measure the opening where the gate is to be installed, and subtract 40mm in case of a double gate set, or subtract 30mm in case of a single driveway gate.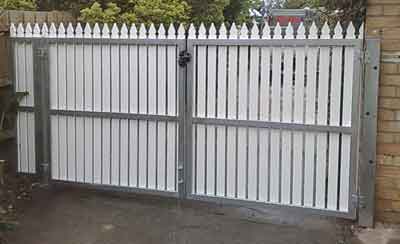 Here's an example of the finished product, using 1xDIY Fence Panel, 2xDIY gate frames, and 2xDIY post.

The DIY gate frame prices from the table above are for frames with a galvanized finish. Powder coating is also available, for extra cost.

*Price subject to change without notice
The price list below only shows 1 frame, but remember that you need 2 frames for a driveway gate.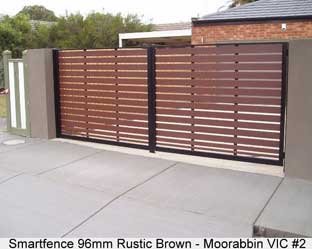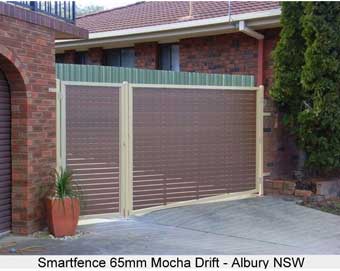 Choose 2 DIY gate frames from the table below to make a double driveway gate, in any size you want!

Picture taken from inside the property

DIY Driveway Gates Frames
Gatesplus makes a Superior Gate and Gate Frame, We take pride in our work and it shows. after all we have been making gates since 2003.
We have many more photos of customers
who have made their gates from our DIY gate frame in Cranbourne.
Delivering
Australia-wide
and WorldWide