There are many different types gate latches, deadbolts, locking latches, spring latch, magnetic latches for gates. Made from all differnet types of materials, polymer plastic, steel, stainless steel and brass. Gothic latches are still popular known as ring turn latches. There are thumb activated latch that offers a handle to grip and a lever to release the gate latch, Some thumb latches are designed offer architectural styling.
Some latches using gravity or spring action to close. We offer a service where we can powder coat your latch to most colours to suit your gate.

There are gate latches that fit round and square post and gates, there is also a range of gate latches that can be fitted to glass gates.
D-Latch - Zinc finish

Zinc Finish
Code - FK400
$13.25

plus $8 Shipping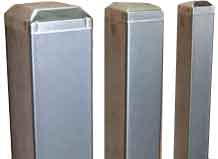 Steel
Post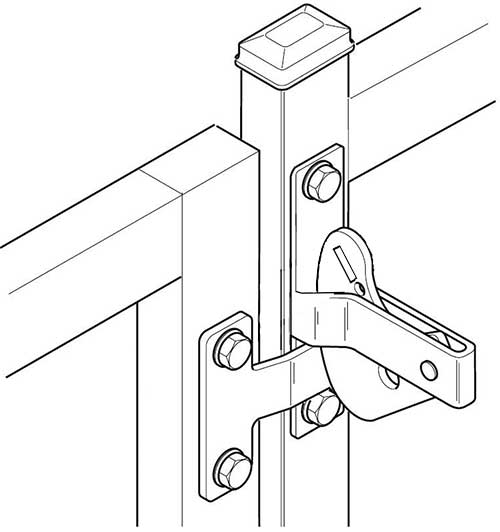 D-Latch - Black finish
Code - FK403

$14.28

plus $8 Shipping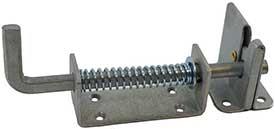 D - Latch with Spring
Zinc Finish
Code - FK402
$26.50
D-Latch spring loaded - Zinc finish




Spring loaded Pad Latch
Zinc coated easily screw on


Swings shut and closes but requires to slide the bolt to open
D Latch
Zinc coated easily screw on

Material - Zinc Steel
Widely popular self closing latch when the gate is swung closed the lever drops and keeps the gate closed - also available in powder coated black.

To install use self drilling hex head screws.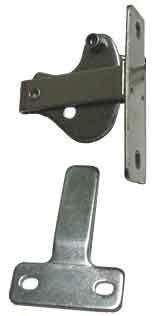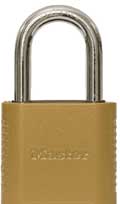 You can insert your padlock through this hole to lock your gate if needed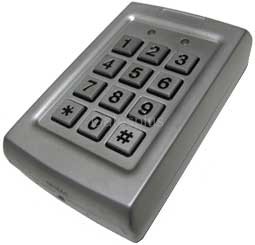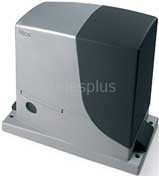 Sliding
Gate
Motor
Gate
Locks