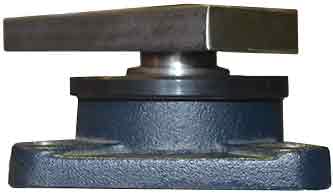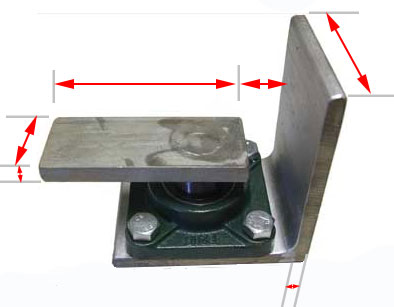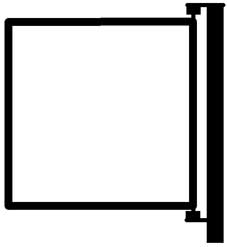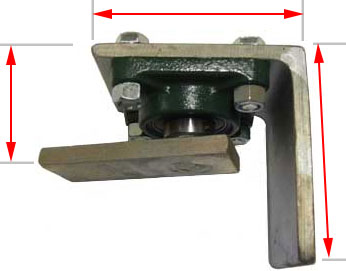 Weldon Race Bearing Hinges upto 3000kgs
Weldon bearing hinges 1200 kgs, 2000 kgs and 3000 kgs
$424.00 pair

P/N HN405
You need to weld this hinge to the post and to the gate.

One inch of good fillet weld can carry 1 tonne

Heavy Duty Hinges
1200kg Gates

Also Available
2000 kgs hinges - $460.00 pair
3000 kgs hinges - $540.00 pair

These bearings are self-aligning, self-aligning bearings generate no-binding friction taking the pressure off the installation mounting of these hinges.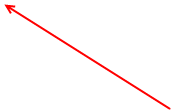 Bottom Bearing features
* Sealed cap to stop water entering into the bearing.

* Bottom pin swivels the weight on a ball bearing, while leaving side forces of the gate swivels on roller bearings handling 2 way forces - downwards and sideway.





Bearing hinges can swing
in or out
To stop the gate from swing though to the other side you require a gate stopper on the latching post.
Gate
Hinges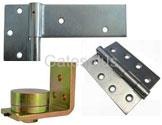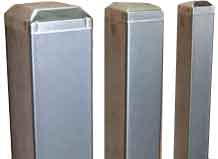 Steel
Post