Adjustable hinges can be fitted to most gates, able to be adjusted if gates, post or pillars move with ground movement all you need to do is simply turn the nut to move the hinge in or out moving the gate back into place.

We can make any gate swing safely with adjustable hinges they have the capacity to handle gates ranging in weight from 140 kgs to 250 kgs.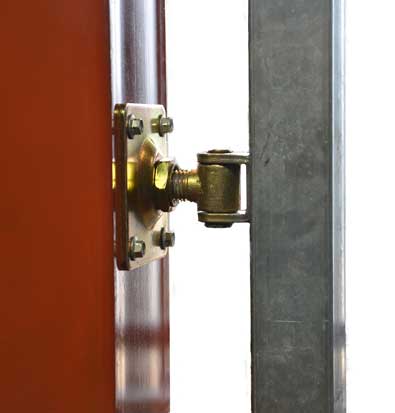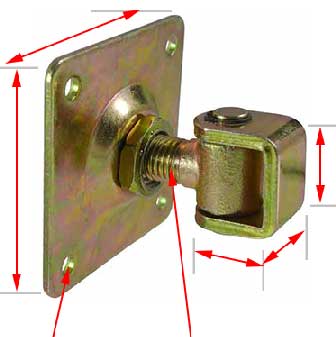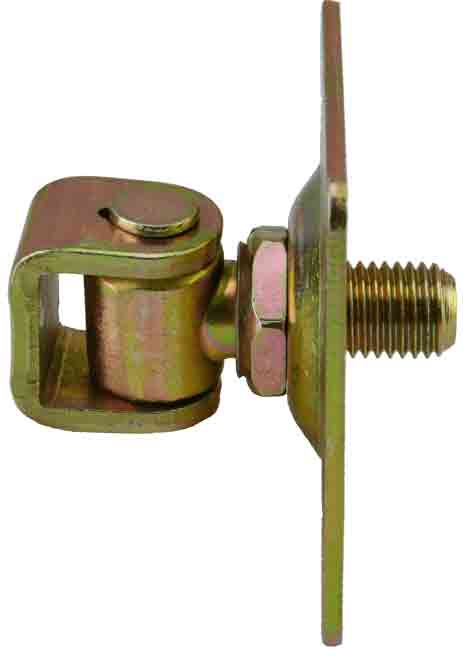 Max 90mm
Min 65mm


44
mm


12mm
Holes

Plate
4mm
Thick
Adjustable hinge with a mounting plate allowing easy installation to a timber post, concrete wall, brick pillar
Max weight 150 kgs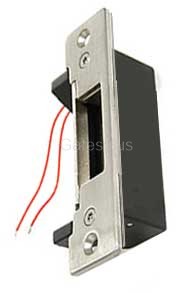 Electric
Gate
Striker
Gate
Locks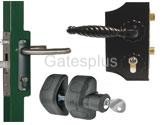 Gate
Hinges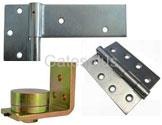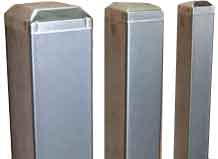 Steel
Post

Bolt on
Lock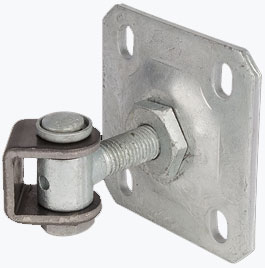 Hot Dipped Galvanized with Black earplate for welding.
[]
90° opening

[]
Wall plate with adjustable nut

[]
Black steel ear plate for welding

[]
Eyebolt: M16 hot-dip galvanised

[]
Bolt & nut: M14 hot-dip galvanised
Adjustable Hinge with Fixing Plate - 20mm neck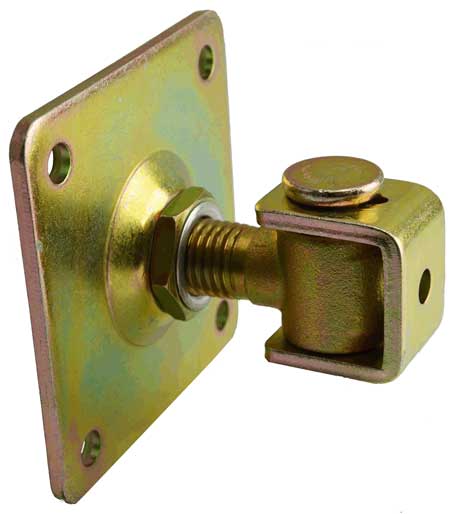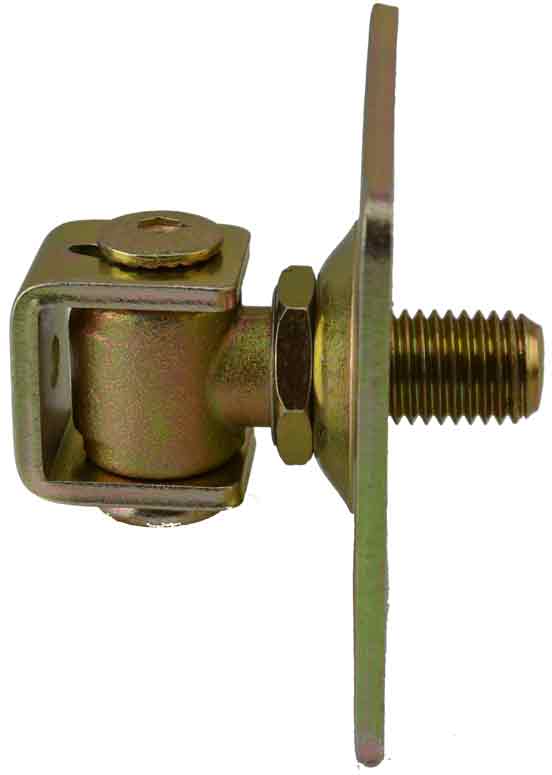 Max 110mm
Min 75mm










Plate
6mm
Thick
Adjustable hinge with a mounting plate allowing easy installation to a timber post, concrete wall, brick pillar
Max weight 250 kgs


$64.50 pair P/N HN282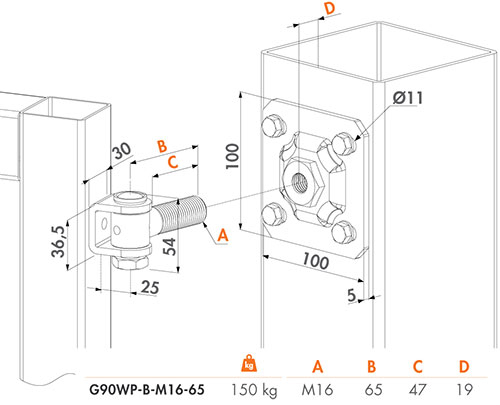 Vandal proof one way 90° hinge with adjustable steel wall plate

Vandal proof hot-dip galvanised 90° hinge. This secured hinge is the perfect solution for all your small industrial gates. The eyebolt can not be tampered with when the gate is closed. Thanks to the wall plate with adjustable nut you can easily adjust the hinge after installation to guarantee a perfect closing.


$82.50 pair P/N HN284
Max weight 150kg


Adjustable Hinge with Fixing Plate - 24mm neck
Adjustable Hinge with Fixing Plate with 16mm Neck - Hot Dipped Galvanized
Adjustable Hinge with Fixing Plate with 20mm Neck - Zinc Plated
Adjustable Hinge with Fixing Plate with 24mm Neck - Zinc Plated