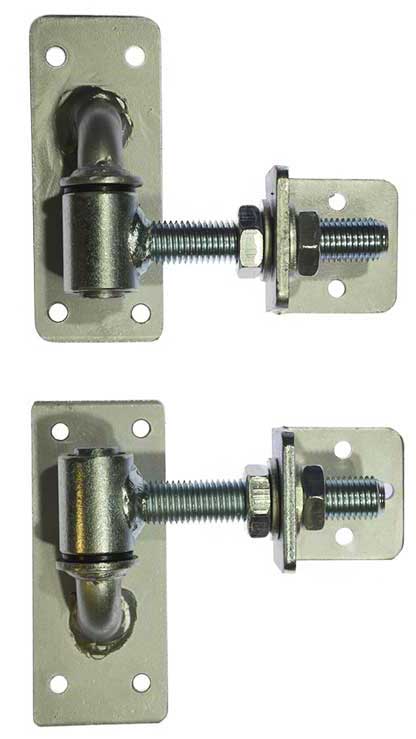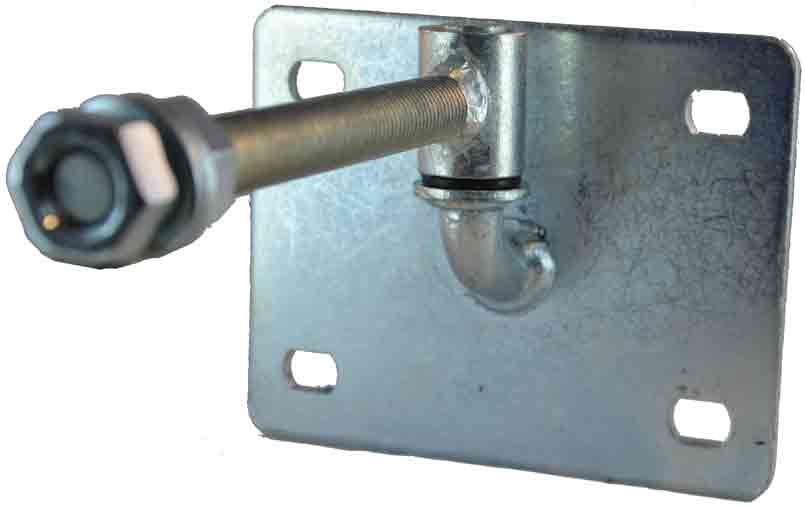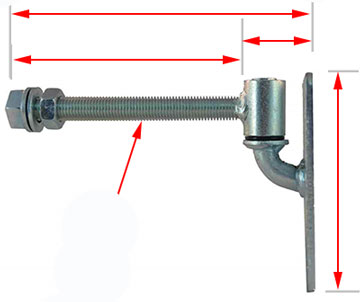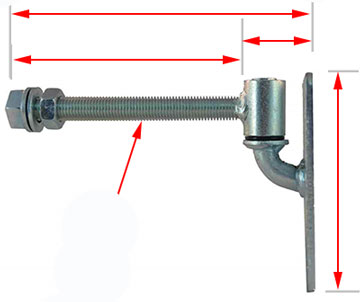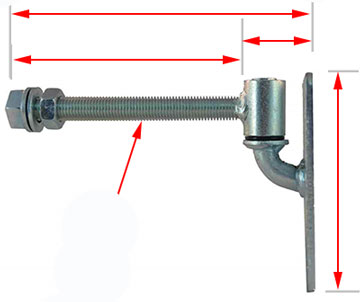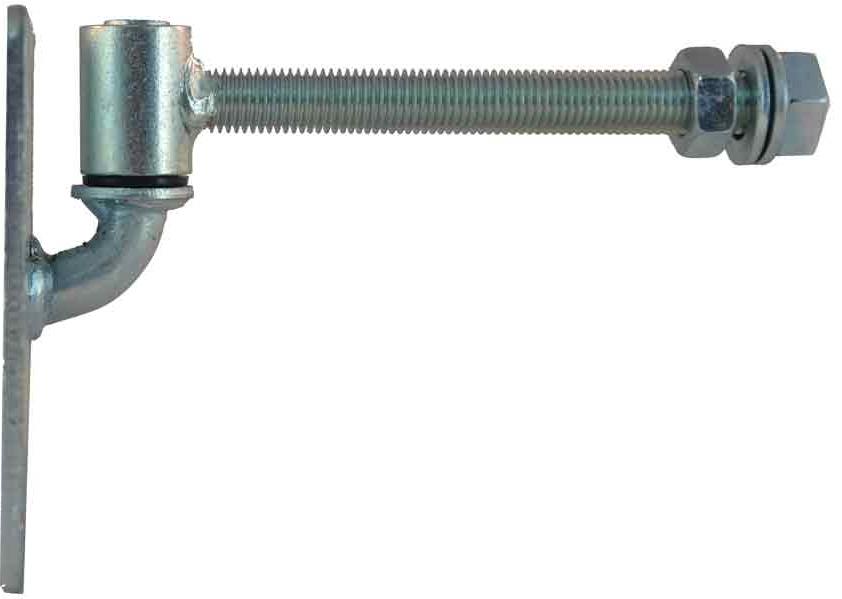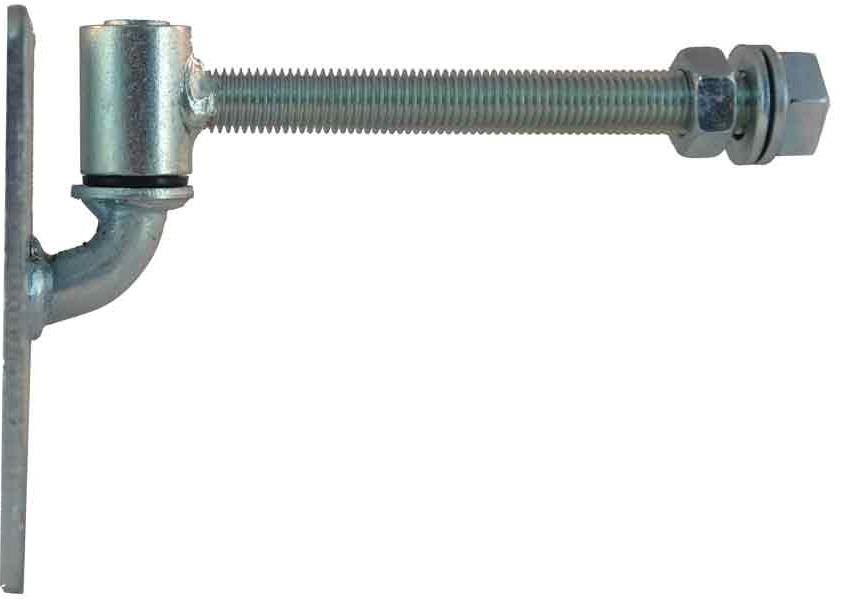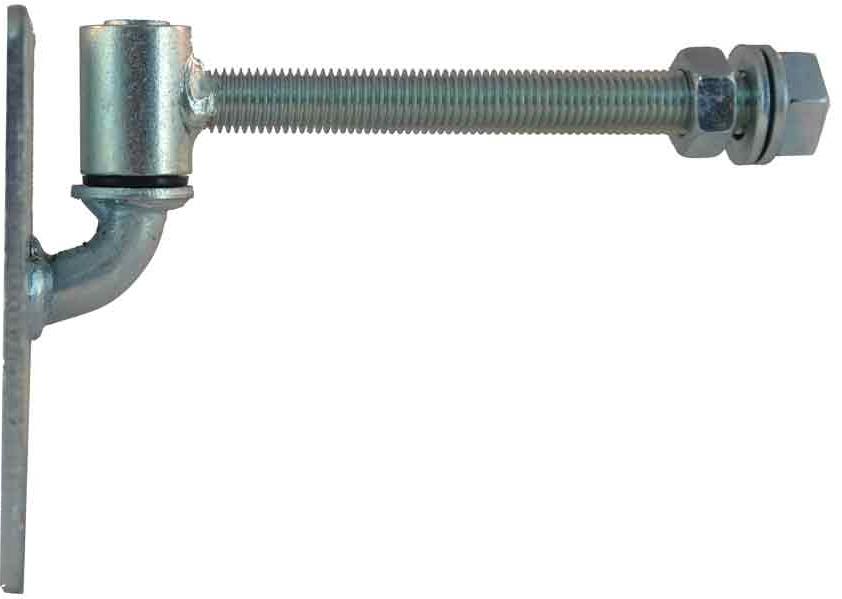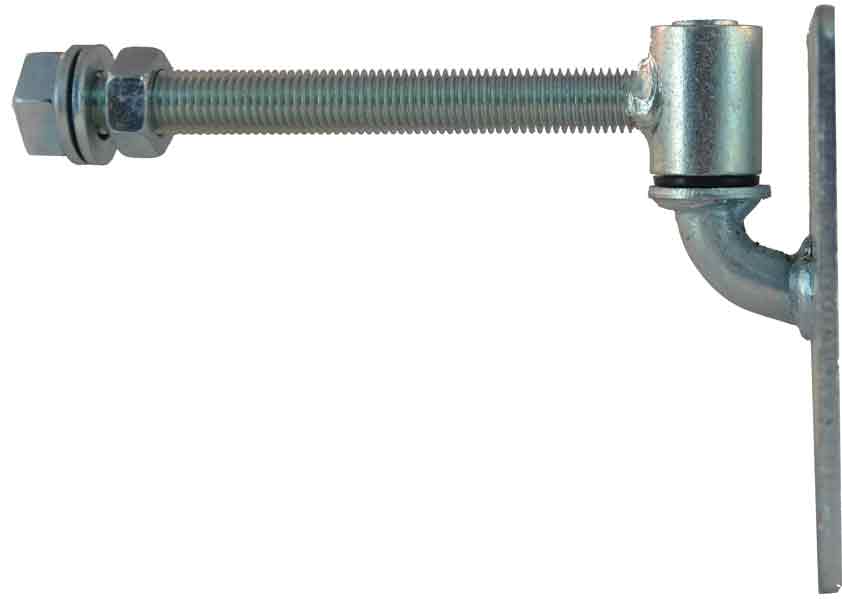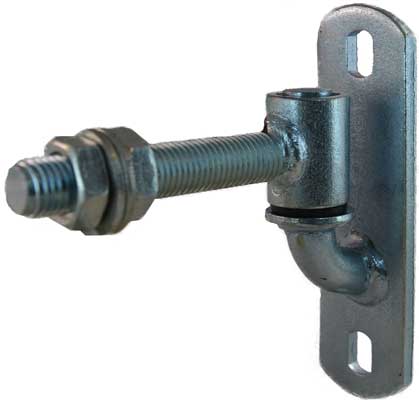 11mm
x
15mm
Slot

Trunnion Hinge adjustable
16mm neck x 90mm length

HN470 - Pair - $33.50
Trunnion Hinge adjustable
16mm neck x 120mm length

HN472 - Pair - $33.80
Trunnion Hinge adjustable
16mm neck x 150mm length

HN474 - Pair - $34.00
Spare Part to these hinges

Nylon Bush 16mm
can be replace easily if worn.

They provide a smooth operation with little or no maintenance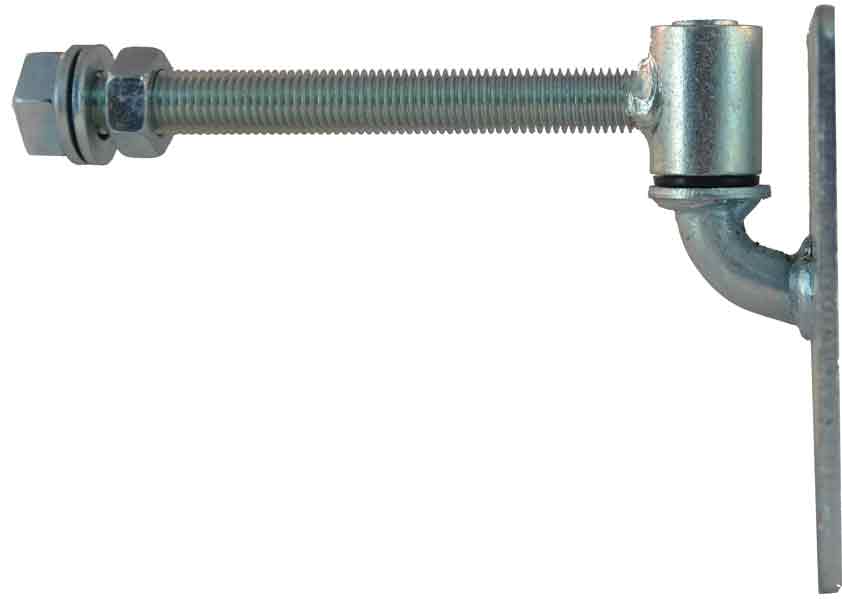 GUDGEON & TRUNNION HINGE
Adjustable with 16mm Rod
Mid Mounted between Post and Gate
Gates upto 120 kgs


20
mm
11mm
x
15mm
Slot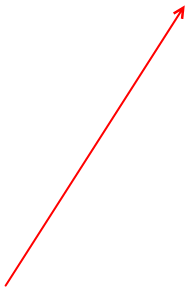 Adjustable Hinges - Barrel Type

Adjustable hinges can be fitted to most gates, able to be adjusted if gates, post or pillars move with ground movement all you need to do is simply turn the nut to move the hinge in or out moving the gate back into place.

We can make any gate swing safely with adjustable hinges they have the capacity to handle gates ranging in weight from 120 kgs.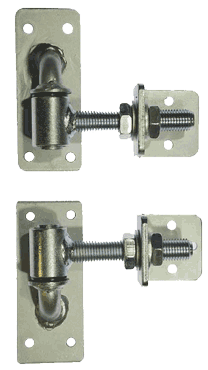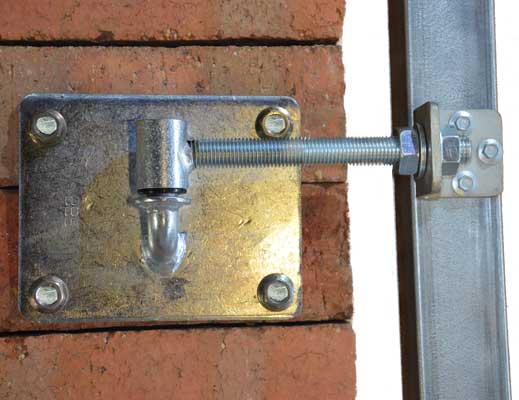 Gap between post and gate can be adjusted
from 0 mm to 50mm.

This hinge can be left or Right, turn the top hinge upside down gate can't be lift off - All these hinges have a nylon bush no geasing required.

For the first time there's a hinge that is easy to install
and allows adjustment and most of all affordable.

Note. Not to used with Linear Gate Motors that do not have limit switches.
Swing gate Motors are ideal.


ADJUSTABLE BARREL HINGE for Brick Walls
Adjustable with 16mm Rod
Mounted on Post and attaches to the Gate
Gates upto 120 kgs

Gate
Hinges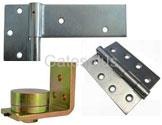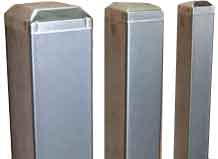 Steel
Post

Adjustable Barrel hinge for Brick Walls

150mm neck with 150x120 mm mounting plate

Part Number HN 482

$75.00 per Pair (2)
Adjustable Barrel hinge

90mm neck with 50mm mounting plate

Part Number HN 480

$45.50 per Pair (2)

ADJUSTABLE BARREL HINGE
Adjustable with 16mm Rod
Mounted on Post and attaches to the Gate
Gates upto 120 kgs