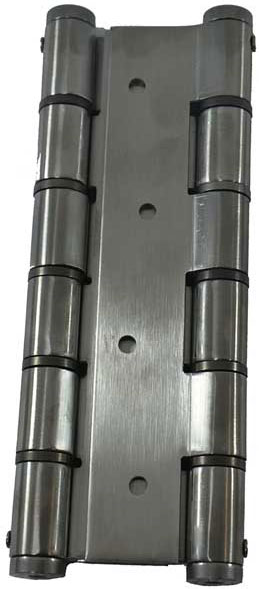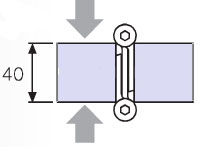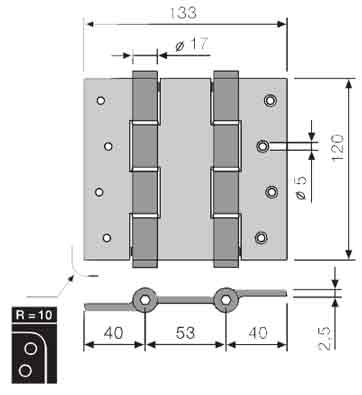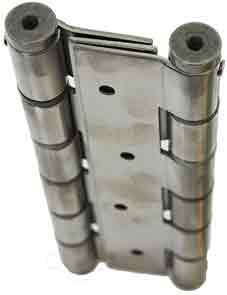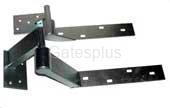 Gate
Hinges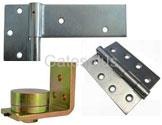 120
mm

2.5mm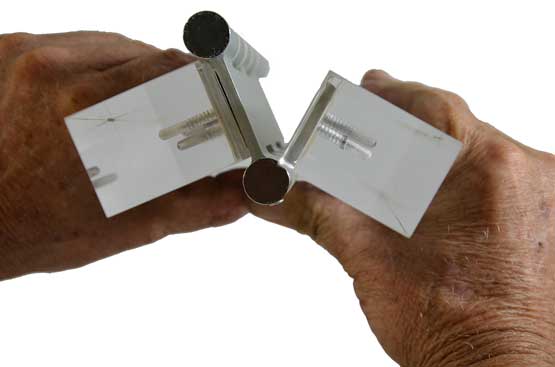 Adjustable for easy graduation
control the speed to close both ways
Self Closing Hinge - Double Action - 316 Stainless Steel

Self Closing Hinge - Double Action - 316 Stainless Steel - Marine Grade
The Double action Stainless 316 hinge with its smart construction it is a small diameter barrels pins that is totally adjustable in both directions and comes
with a 2 year guarantee. It can carry up to 95Kg in door weight.

An added advantage is its appearance; aesthetically pleasing to the eye, it is sleek and has clean lines. Cost effective and highly functional, it is a real and effective alternative to traditional and unsightly double action closers and expensive pivot sets. Its guaranteed for 2 years and available in a range of finishes; is hard to overlook.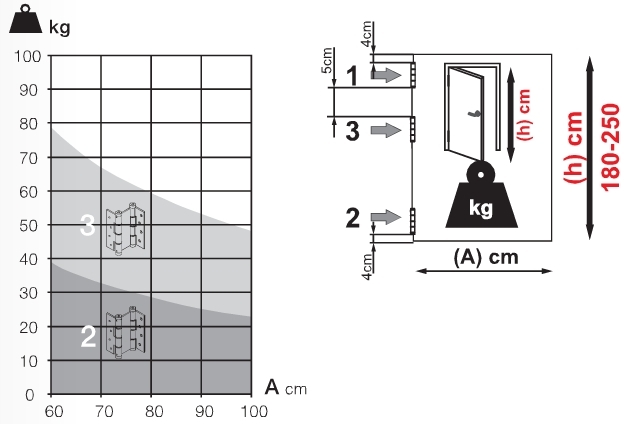 190
mm


316 Marine Grade Self Closing Double Action Hinge
3 Hinges in the set $425.00 set of 3 HN908
Gate
Locks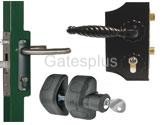 Pedestrian
Gate Closer
316 Marine Grade Self Closing Double Action Hinge
$310.00 Pair HN910