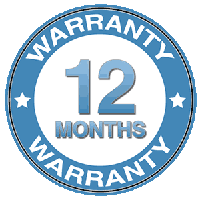 Package includes
1 x Connect CH1 Module
1 x GSM Antenna
1 x User manual

You connect 2 wires coming from your gate motor supplying 12V power and 2 wires going to common and push button connector on your gate motor control board

Use Your Mobile to open your Gate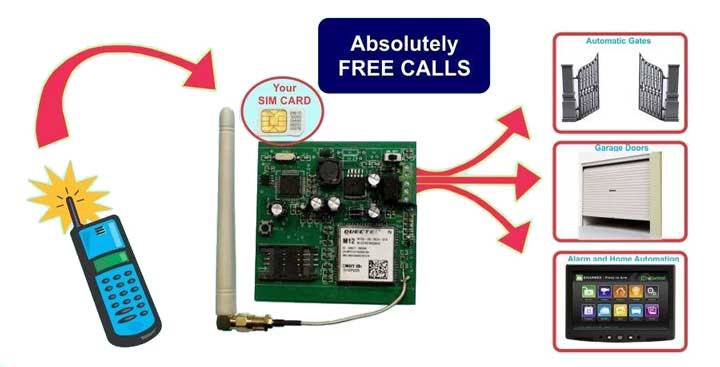 GSM-3 Gate Controller
You need to purchase a sim card It requires a telphone number to operate

To open your gate etc.. make a FREE CALL or SMS from any telephone or mobile to the GSM receiver/switch to operate your Automatic Gates, Garage Door, Alarms System, Home Automation System, Pumps and all other appliances requiring a normally open or normally closed dry contacts to operate.
(Dry contacts are just two pieces of a precious metal touching or not touching.) Upon receiving the call, this smart GSM receiver will send a pulse signal to the connected appliance and will quickly hang up without incurring any charges.
The GSM Rapid CH1 GSM-3 is a very convenient way to operate your automation system from anywhere in the world and from any Mobile or Telephone
Easy to connect and easy to operate (any handy person can install it and operate the system).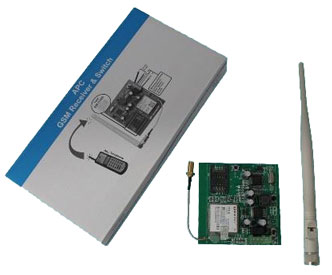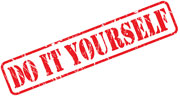 GSM - Wireless Kit - 12V

ET135
$195.00
This GSM system is one way system. That's why is a no cost operation, the GSM receives a call and if that number is in the list it will open the gate, other wise it will be ignore and hung up, keep your gate safe.
2 Operating modes are available,
- Have any telephone or mobile call the GSM can send the command.
Or
- Only authorized numbers can send the command, you can program the mobiles numbers you want to open the gate.

Usage:
- Operating automatic gates
- Operating automatic garage doors
- Activating and disarming alarm system
- Switching ON/OFF and device with NO/NC dry contact relay control

Requirements:
- An active SIM card - Pre Paid make sure it's a long term otherwise you will be adding credits all the time, other wise use a sim card on account.
- 12V DC power

Specifications:
Voltage: 12V DC
Standby power consumption: 30mA
Running power consumption: 50mA
Channels: 1 Channel to operate 1 devise at the time
Contacts: NO & NC dry contacts
Size: 83mm x 81mm
I
nstalling this unit in your gate motor will not effect your hand held remotes they will still work.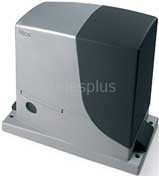 Sliding
Gate
Motor
Gate
Locks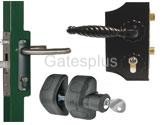 Safety
Beams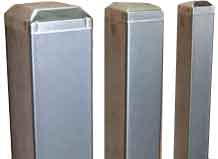 Steel
Post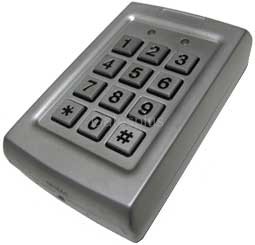 Rural Areas
Check your reception this means place your mobile phone where the GSM unit will be fixed next to the gate motor, if the receptions is weak then you should consider using a Telstra sim card for Rural Areas they have the best coverage then any other carrier. You can check out this handy guide to coverage and price.