Delivering
Australia-wide
and WorldWide
Product detail :
Galvabond Round End Caps or pipe caps 220mm dia. Part Number CPSR580, Great for finishing off edges on Gate post, Round Tubing, Steel tube, Rail etc. Steel Caps can prevent dirt & dust ingress. Push over application for tight fit. Material: Galvabond Steel.
Weight= 690 g
Inside 220 mm
Outside 224 mm
To Fit Pipe size outside Diameter 220 mm
GALVABOND® is a registered trade mark of BlueScope Steel Limited.
GALVABOND® steel products including caps are produced in a continuous hot dip galvanized process Hot Dip Galvanized Caps are completely immersed into a vat of molten zinc, similar to French-frying potatoes. In some cases the thickness of the Coating will require cleaning and grinding to allow the cap to fit. That's why Galvabond is becoming the most popular and cost effected way to galvanized steel end caps.
Galvabond Round End Caps to Fit Pipe outside Diameter 220 mm
Part Number CPSR580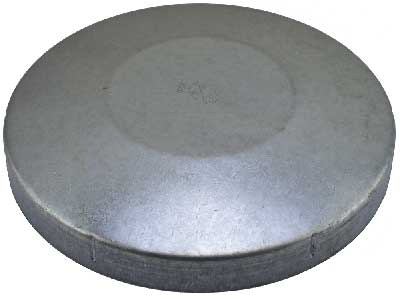 40
mm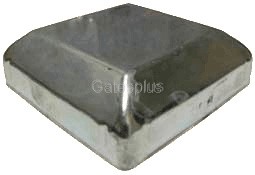 Steel
Galv.
Caps

Gal
Round
Cap
Plastic
Square
Caps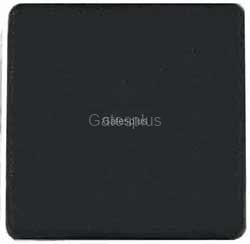 Rectangular
Caps
Plastic
Round
Caps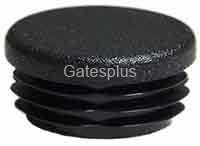 Plastic
End
Caps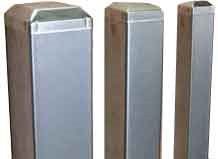 Steel
Post
Postage & Handling Fee applies

Contact Us for volume sales availability or
combine postage
Contact Us or phone us 1300 121 666
| | | | |
| --- | --- | --- | --- |
| Qty | $ each | $ Total | |
| 1 | $18.00 | $18.00 | |
| 6 | $17.00 | $102.00 | |
| 10 | $16.00 | $160.00 | |
| 20 | $15.00 | $300.00 | |
| 50 | $13.50 | $675.00 | |
| 100 | $12.00 | $1200.00 | |
| 200 | $11.50 | $2200.00 | |
Galvabond Round to fit 220mm Outside End Caps