Delivering
Australia-wide
and WorldWide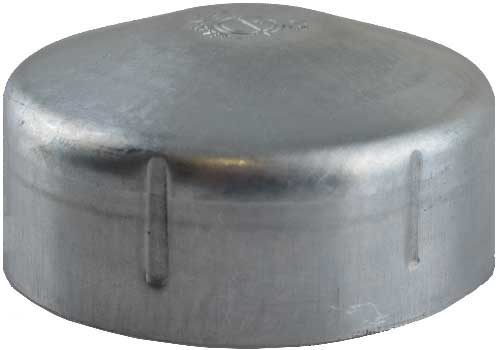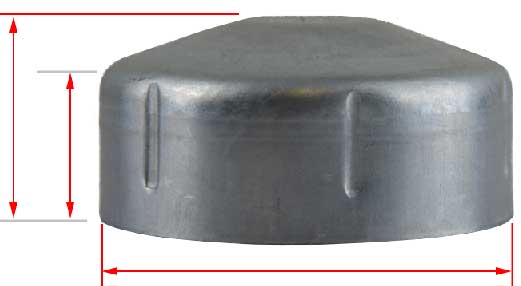 Product detail :
Galvabond Round End Caps (40 NB)to Fit Pipe outside Diameter 48.5mm
Galvabond Round End Caps 40Nominal Bore. Part Number CPSR544, Great for finishing off edges on Gate post, Round Tubing, Steel tube, Rail etc. Steel Caps can prevent dirt, water and dust gathering inside the tube, Push over application for tight fit. Material: Galvabond Steel
weight= 65g/each
Inside of the steel cap 48.5 mm

To Fit Pipe size outside Diameter 48.5mm
Galvabond Round 40NB End Caps

Confusing isn't it.

Pipe is measured by inside diameter.
Tube is measured by outside diameter.

Pipe is used to transport fluid so inside diameter and wall thickness is important to calculate speed and volume

Tube is used to construct something and hence we measure outside diameter and wall thickness for strength.

In most cases you are capping a Pipe and the inside measurement is not important if you can measure the outside diameter and select the cap that way.

More then ever Galvanized round pipe is used for fencing and post and people will still use pipe not tube.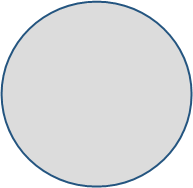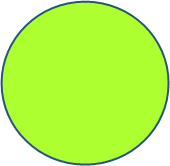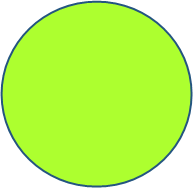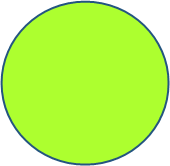 Pipe
Inside measument is important to move volume and wall thickness is important for pressure

Tube
Outside measument is important for strength, thickness is also important for strength.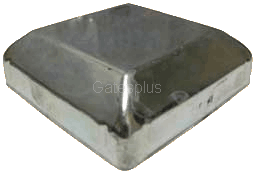 Steel
Galv.
Caps

Gal
Round
Cap
Plastic
Square
Caps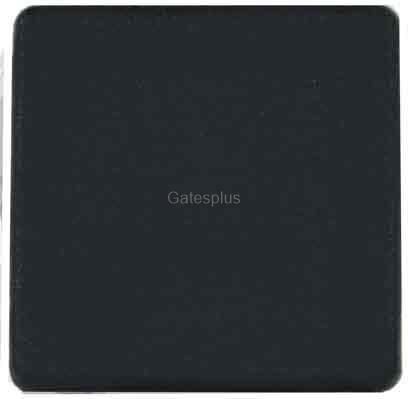 Rectangular Square
Caps
Plastic
Round
Caps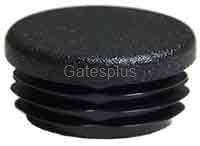 Plastic
End
Caps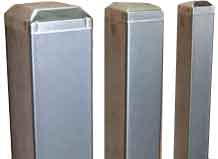 Steel
Post
Postage & Handling Fee applies

Contact Us for volume sales availability or combine postage
Contact Us or phone us 1300 121 666
| | | | |
| --- | --- | --- | --- |
| Qty | $ each | $ Total | |
| 1 | $4.00 | $4.00 | |
| 6 | $2.20 | $13.20 | |
| 10 | $1.80 | $18.00 | |
| 20 | $1.60 | $32.00 | |
| 50 | $1.50 | $75.00 | |
| 100 | $1.40 | $140.00 | |
| 200 | $1.30 | $260.00 | |