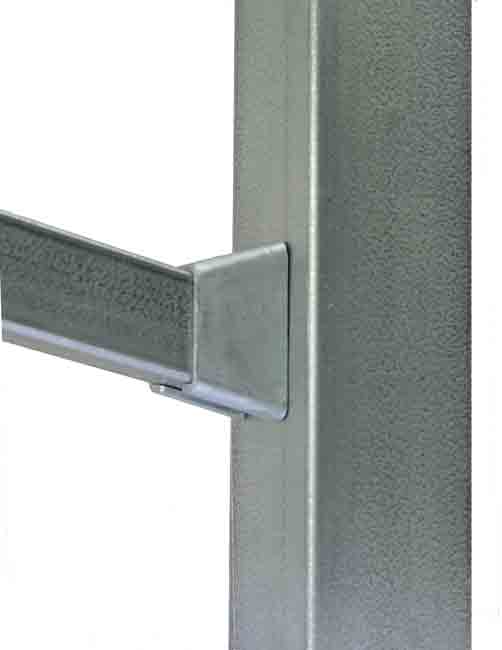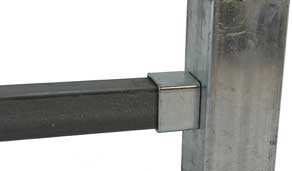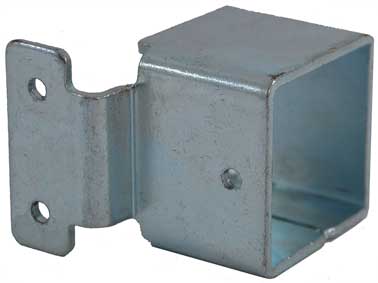 Product detail :


Max angle
75 Degrees
Qty

4


10


20


50


100


200


500
$ each

$3.50


$3.00


$2.80


$2.60


$2.40


$2.30


$2.20
Powder Coat your Brackets We can powder coat these steel Brackets to any colour an extra charge applies $0.40 each otherwise stated
Please Email Us : sales@gatesplus.com.au for powder coating
Steel Fence Rail Brackets 40x40 mm single Lug

Part Number BK600
Secure Rail Brackets
Email us for volume sales or combined postage

sales@gatesplus.com.au Total

$14.00


$30.00


$56.00


$130.00


$240.00


$460.00


$1100.00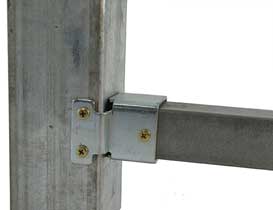 Secure Steel Fence Rail Brackets 40x40 mm
Steel post bracket for only 40x40mm Tube ideal for fence panels Suits 60-75mm Post, won't work on 50x50mm post
give your fence that triple star fencing look, These Fencing Brackets are a quick and easy way to install your fence panels to any post, Used more and more for High security fencing intruders find it hard to undo the screws as they are behind the post. In NSW these are the only brackets allowed to hold steel fencing panels in place. They are behind the post and harder to undo then the normal fence brackets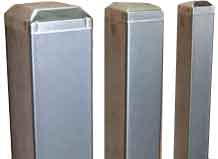 Steel
Post
Plastic
End
Caps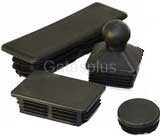 Alum
Fence
Capping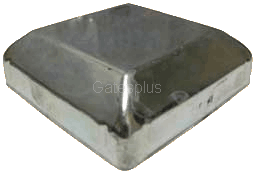 Spear
Tips
Lion
Post

Due to the weight there is a small delivery charge.