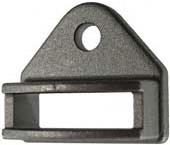 Product detail :

Aluminium Fence Rail brackets 40x10 mm single lug one hole. Part Number BKRB506.
These are aluminium bracket single lug 40x10 mm. Single sided with one hole, Can be used upside down showing no bolton holes at the top.
40x10
mm
---
---
Powder
Coat
your
Brackets
We can powder coat these Aluminium Brackets to any colour an extra charge applies $0.40 each otherwise stated - Discount for volume.
Powder Coat Colour Chart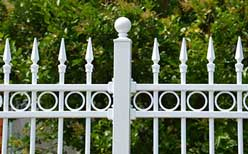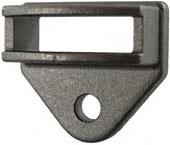 Tek Screws are used to hold the bracket to the post, they are self drilling easy to use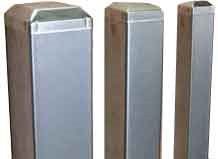 End
Caps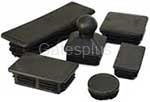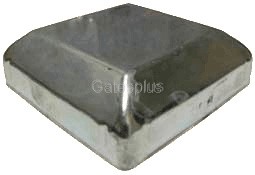 Spear
Tips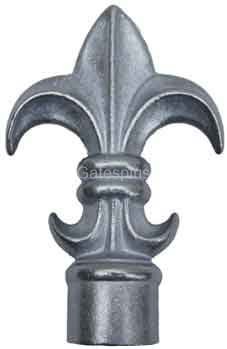 Lion
Post

Select your colour and sent me an email stating your colour and I will send via email with an invoice only for adding colour to your brackets.
12g14x20mm
$0.15 each
Postage & Handling Fee applies

Contact Us for volume sales availability or
combine postage
Contact Us or phone us 1300 121 666
| | | | |
| --- | --- | --- | --- |
| Qty | $ each | $ Total | |
| 4 | $2.35 | $9.40 | |
| 10 | $2.25 | $22.50 | |
| 20 | $1.95 | $39.00 | |
| 50 | $1.85 | $92.50 | |
| 100 | $1.75 | $175.00 | |
| 200 | $1.65 | $330.00 | |
| 500 | $1.50 | $750.00 | |
Fencing Bracket 40x10
Aluminium Fence Rail Brackets 40x10 mm Single Lug