400 Kg push and pull Motor
$1389.00
Part No. GMSG404




600 Kg push and pull Motor
$1435.00
Part No. GMSG605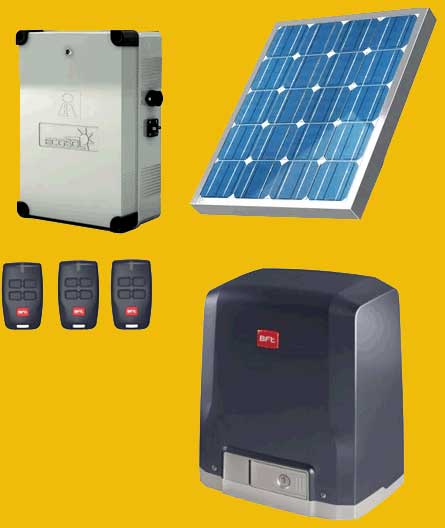 With ECOSOL Technology the system is put to sleep when not in use, providing optimized use of stored battery power supplied by the sun. Proven BFT 24V gate operator systems offer reliable, efficient and attractive solutions that are economical and provide years of trouble free operation.

Introducing new solar powered gate operators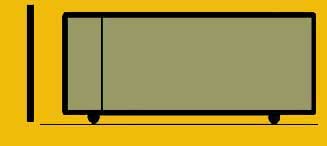 X
Current Solar systems require you to be no more then 5M from your gate motor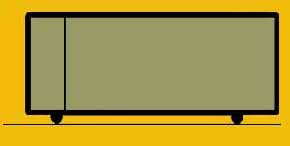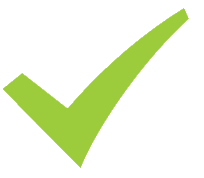 With the BFT Solar Management system you can go further away (25 Metres) from shade of trees and Vandalism and what's more important this solar management goes to sleep when not in use and only wakes up when you press your remote. saving heaps of stored energy.

24V Solar System
Long Distance remote activation
Warranty - 36 Months
This device is able to have extra solar panels added.

Kit contains..
BFT Sliding gate Solar motor
3 x Remotes
4M Racking
Solar Management system
10 Watt Solar Panel
Solar Holder

2 Models available - come already pre-wired for your convenience.
Gate
Hinges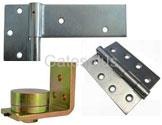 Swing Gate Electric
Lock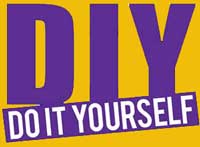 Technical Data
U-link: No
Nominal voltage: 24V
Maximum current: 10 A
Battery nominal capacity: 7.2 Ah
Battery type: 12 A
Consumption in standby: 0.15 W
Peak power: 10 WP
Maximum panel power: 35 WP
Environmental conditions: -20 °c / +50 °c
Protection rating: IP65
Product dimensions: Ecosol Control Box - 318 x 219 x 119 mm , Solar Panel - 350 x 290 x 25 mm



Further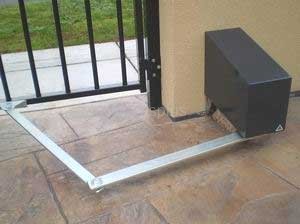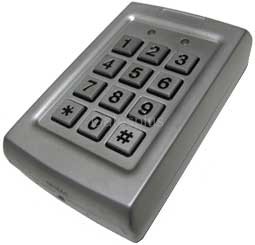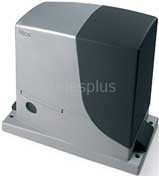 Sliding
Gate
Motor
Number of Cycles* ( Cycle = 1 operation )
ECOSOL has been designed for residential or low traffic applications.
• 10 cycles per day – 21 days without sun
• Up to 3 10W BFT ECOSOL solar panels can be connected to one ECOSOL board
• Choice of 2 or 4 x 7.2 Amp/h (standard on ECOSOL Interface box) or2 or 4 9 Amp/h (standard on ECOSOL Libra UL/CSA enclosure)batteries for greater capacity
• 30+ cycles per day in optimum conditions

* Note: Based on one Single Phobos BT operator with FL 130B Photocells. Conditions may vary from installation to installation and alternative results may occur dependenton environmental conditions and geographical position
More Details about the ECOSOL Solar System