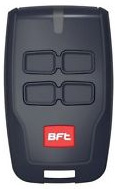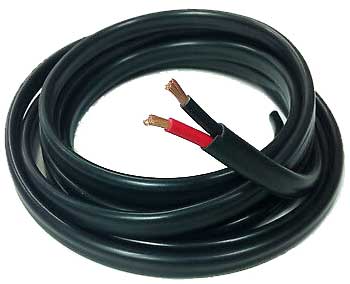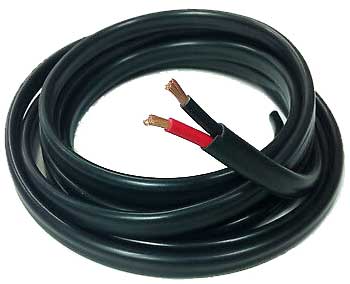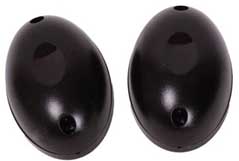 Kit Includes
1 x 24V 400kgs Sliding gate motor Low Voltage
1 x External Transformer in a all weather sealed box
1 x Back up Battery
3 x Remotes
4 x 1 Metre Racking
24 Months Warranty

Code - MOT085 Kit - BFTLV
Australia-wide - Warranty 24 Months




Same Kit - BFTLV Without Backup Battery
Australia-wide - Warranty 24 Months
Code - MOT092


Model DEIMOS BT A400 - Long Distance / Low Voltage
BFT Sliding Gate Motor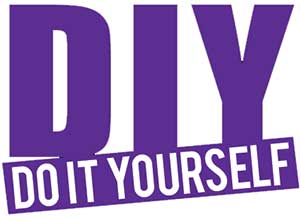 So easy to setup

1. Bolt the motor down

2. Screw on the racking

3. Press one button for learn mode and that's it.

Product Details
For sliding gates weighing up to 400 kg. Electromechanical gear motor from BTF brings the Deimos BT A400 into a first choice when requiring a reliable 24V gate motor.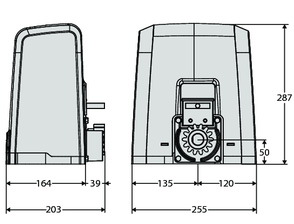 | | |
| --- | --- |
| Code | A400 |
| ELECTRICAL DATA | |
| Power supply (Vac 50 Hz) | 230 v |
| Absorption (A) | 1.1 |
| Input Power (W) | 50W |
| Performance data | |
| Speed (m/s) | 12 m/min |
| Force (N) | 400 |
| Work cycle (cycles/hour) | 35 |
| Dimensional and General data | |
| Protection level (IP) | 44 |
| Working temp. ( °C Min/Max) | -20 ÷ 55 °c |
| Dimensions (mm) | 255x203x287 h |
| Weight (kg) | 8 |
We supply 2 core Copper Wire
Distance to cover between gate motor and 240V outlet upto 30Meters
3mm (16Amp) $1.95 per Meter

Distance to cover between gate motor and 240V outlet upto 60-80 Meters
6mm (38Amp) $3.95 per Meter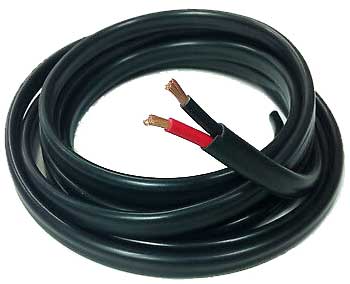 Safety
Beams
Hand
Remotes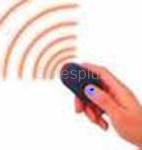 Sliding
Gate
Kits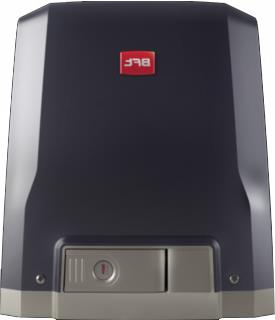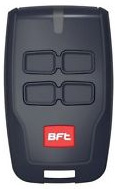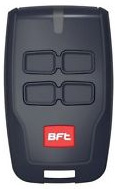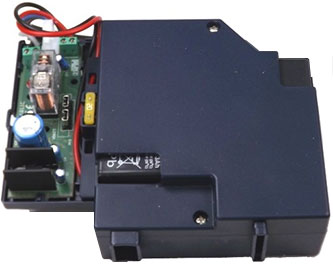 $995.00 Free Delivery
$850.00 Free Delivery
External
Transformer
Backup
Battery
KIT - BFTLV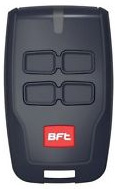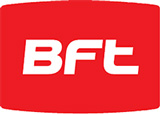 1 x One Metre in length of Heavy duty Racking @ $9.00
1 x BFT Remote @ $25
only sold with this Kit
1 x 30M Roll of low voltage
wire (3mm) $45
1 x 60M Roll of low voltage wire
(6mm) $179
1 x Compatible Safety Photo Beam (pair) @ $29.00
1 x BFT Wireless keypad
@ $145
Add on Extras
can only be purchased with these kits