GSM - Wireless Single Station to open your gate or garage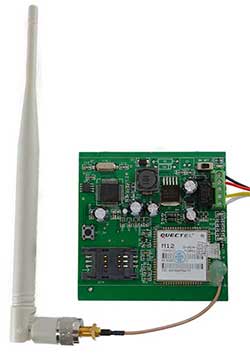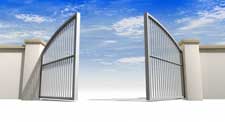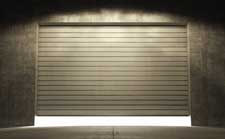 Cost you Nothing not a cent to open your gate or garage
You can control who has access


GSM - Wireless Kit - 12V

ET135
$215.00

GSM Wireless Communicator - Single Station with intercom - 12V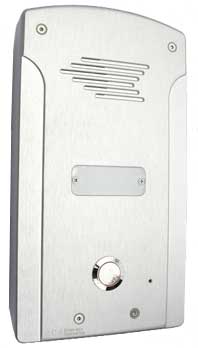 Requires 12V power source at the gate/door

No power at the gate then purchase our solar Kit
One of many typical Scenarios after installing GSM Wireless gate opener

1. Someone turns up at the gate
2. They press the button on the intercom
3. The unit rings one of 3 numbers you enter in the unit
4. The first number does not answer the call it automatically redirect to the next number and if that does not answer then to the 3rd number
5. You answer the call and maybe your in town and it's a delivery you talk to the delivery person and tell them to leave your parcel near the door,
you press the # on your phone and the gate opens to let them in.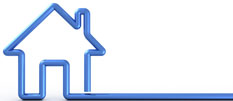 Wireless - using the Mobile towers in your area the same as your mobile
GSM - Wireless Kit - 12V


ET220
$798.00

GSM Wireless Communicator - Single Station with intercom - Solar powered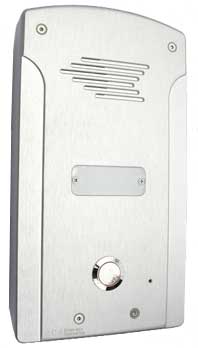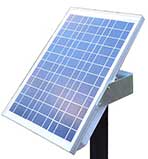 GSM - Wireless Kit - Solar

includes
20W Solor Panel
10 Amp Deep cycle Battery

ET230 $1155.00

Wireless - using the Mobile towers in your area the same as your mobile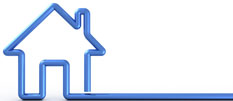 No power at the gate then purchase our solar Kit

same features as model ET220

GSM - Mutli Station with intercom - upto 300 units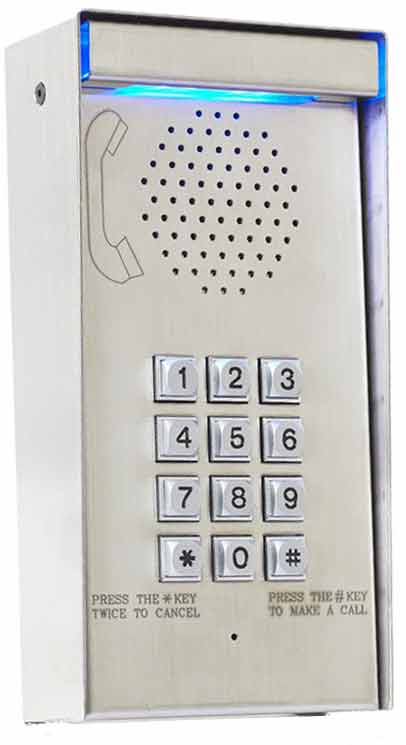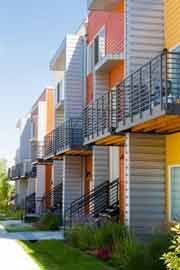 No Wire
Save Thousand of Dollars in Wiring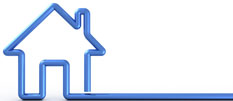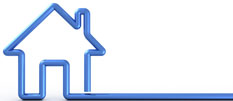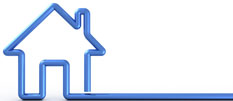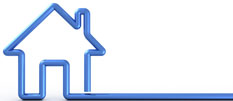 Up to 300 units can use this system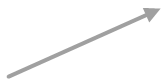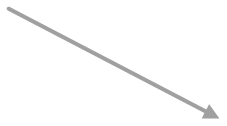 GSM - Wireless Kit
Multi Station unit with Intercom


ET224
$2037.00
A person presses the unit on the intercom at the closed gate and that unit can open the gate to let the person in
Multi-Channel GSM Intercom system that includes an Access Control System that provides the most cost effective wireless multi channel intercom solution for a block of apartments or complex of units without a need of running any wires and that in addition to its comprehensive access control system.

How the Multi-Channel GSM Intercom with Access Control System works;

For example, imagine a complex of 300 houses that have a mutual entry gate for visitors and cars.

The cost connecting each house to the entry gate's intercom is valued at thousands of dollars, not mentioning the cost of labour and maintenance that is required to keep such a system running.

The MCI-3000 requires connections to power ONLY and allows any visitor to call each of the 330 houses in this complex, with a press of a button.

NO cost of installation, No cost of wires and the system can be set and installed within one hour !

*Requires 12 or 24 V Ac/Dc power at the gate - will release Electric strikers in Pedestrian gates or open main gates


We Ship Australia wide
International buyers must apply for
shipping charges prior to purchasing
incorporating
TigerLink Hardware
We Ship
World-Wide
10 years on
still growing
GSM Wireless Gate Controller



GSM - Control you Gate with your Mobile Phone