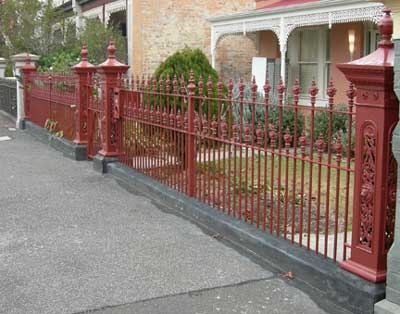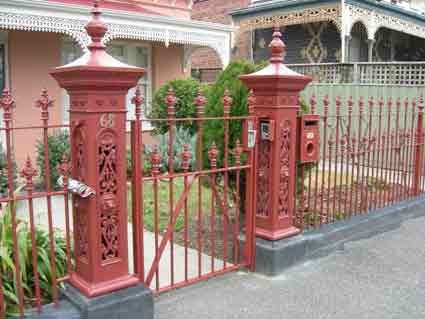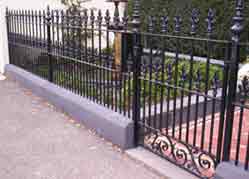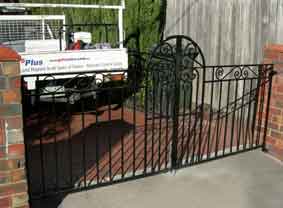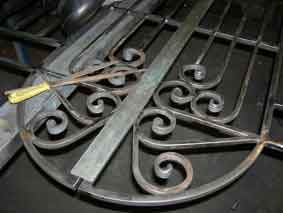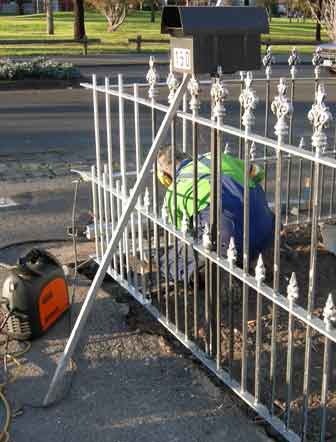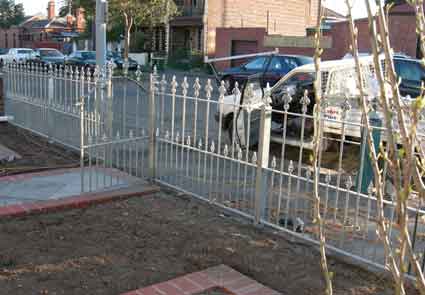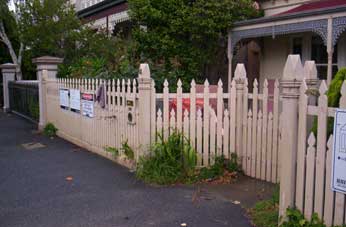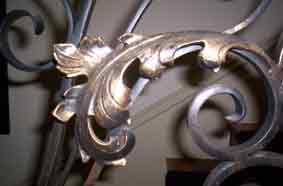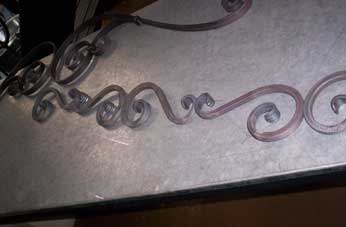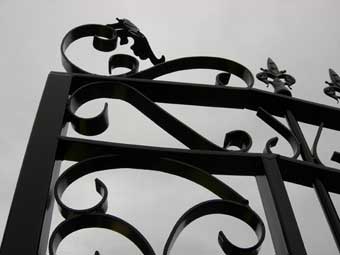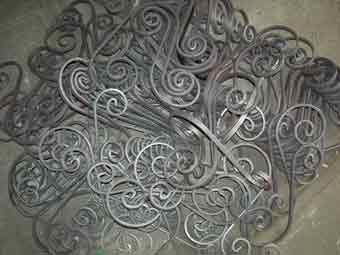 Lion Post
Powder Coated
$850.00 each
Show us your design and we will create it Or you can choose from our drawings, and see if you find something that you like.

Onsite work:
We inserted new fencing and moved the gate to a new position, at this site. This was done to accommodate the new path. We also replaced some missing spear heads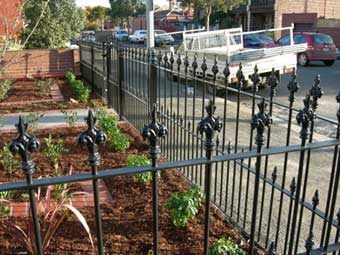 Some of the ready made scrolls available today.
Even today we still hand make scrolls to suit the era perfectly.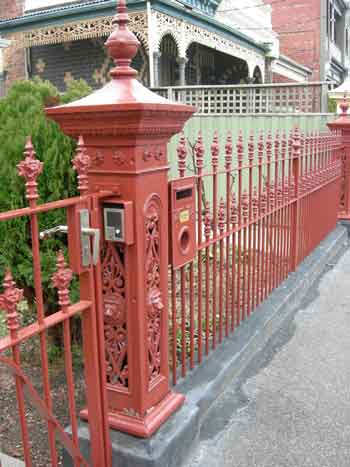 This work involved stripping back the paint repairing missing parts and adding new sections onto the fence Finished Project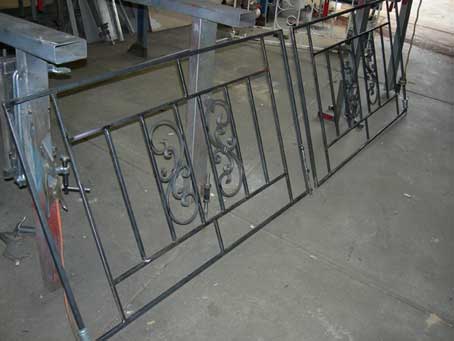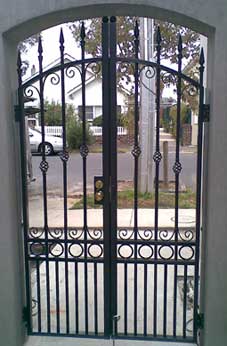 Wrought iron Lion Post with Wrought iron Fence Style - WR002
Wrought Iron Gate and FenceStyle - WR002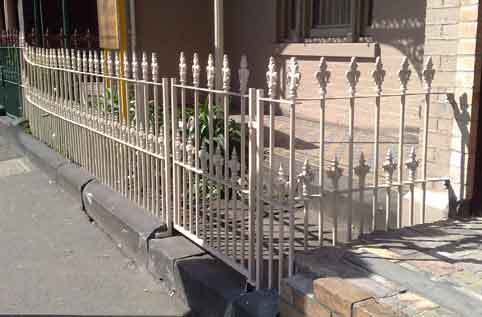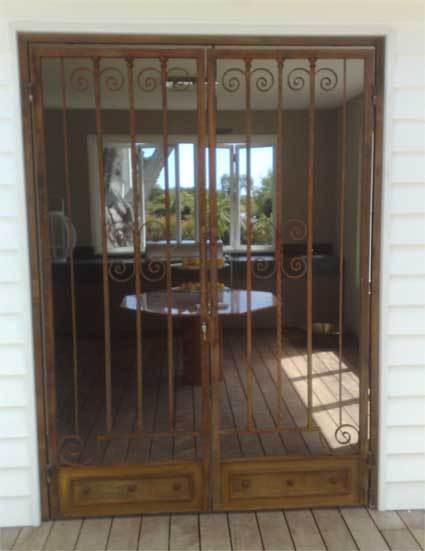 A new gate made to look old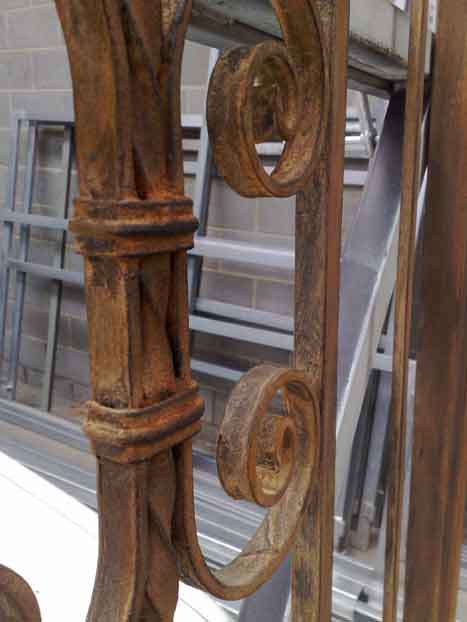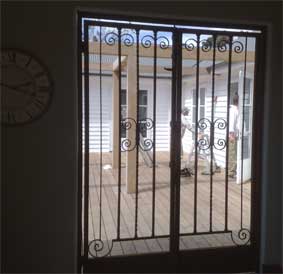 This gate has new steel under the layers. We first treat the steel, then we apply a coat of lime paint and rust dust. We let it rust, and when it is just right we seal it, so no more rusting will take place! All of it is hand painted!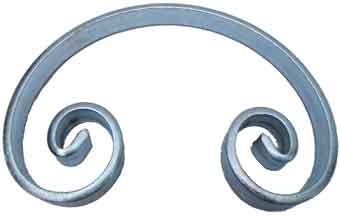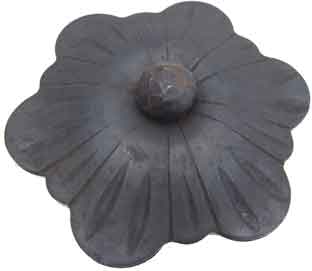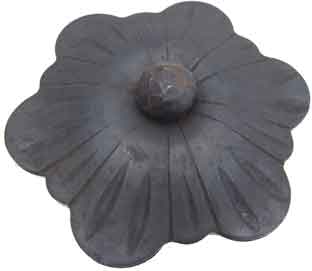 Wrought iron literally means worked iron/steel.
Repairing a wrought iron fence and stone work in punt road
A treatment we use to make a new gate look old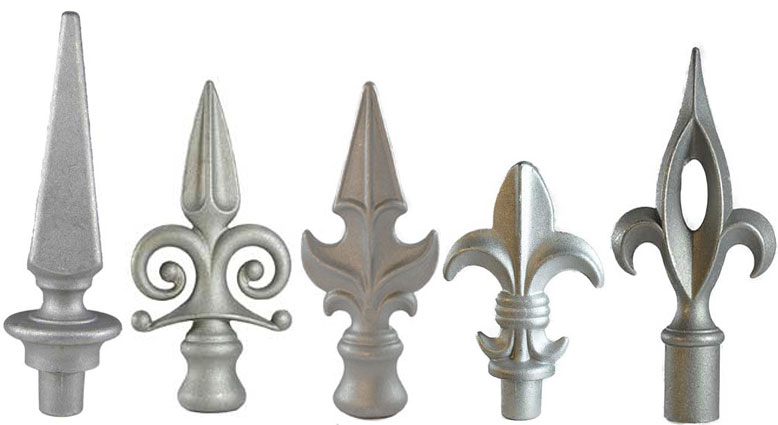 Wrought Iron Fencing and Gates


Wrought Iron Gates
Wrought Iron Fence


We Ship Australia wide
International buyers must apply for
shipping charges prior to purchasing
incorporating
TigerLink Hardware
We Ship
World-Wide
10 years on
still growing
Wrought Iron Gates