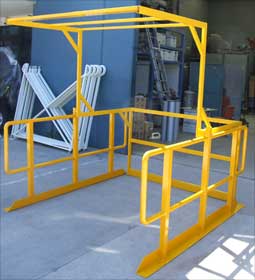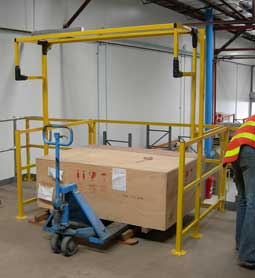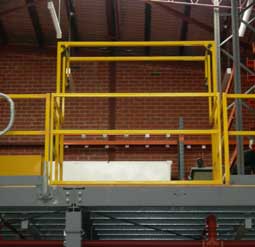 A Motorized pallet Gate give quick access to the mezzanine work platform without leaving the forklift the forklift driver simply aims the remote the mezzanine gate opens he lifts the pallet onto the mezzanine floor pulls away then he closes the gate saving time and keeping the mezzanine floor safe.

We manufacture Mezzanine Floor Gate to suit your needs.
Stock Area /Spare Parts Room or Gages
- Gates and Fences
Modular Panels making it easy to order and fit. (Panels, Post, Sliding Gates, Swing Gates. (Gates Fitted with Panic Hardware)
Fencing Walls can be fitted with or without Roofs

With mesh options and colours



Barrier Fencing/ Safety Guards

Protect against Forklifts on shelving and Walls -
Call for Details or Email me gary@gatesplus.com.au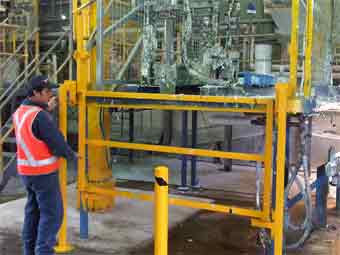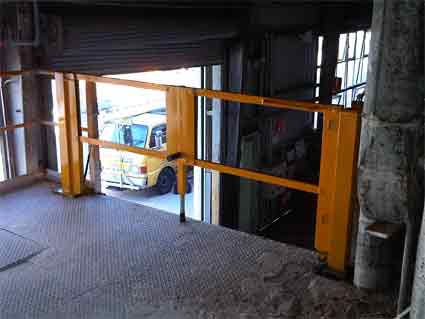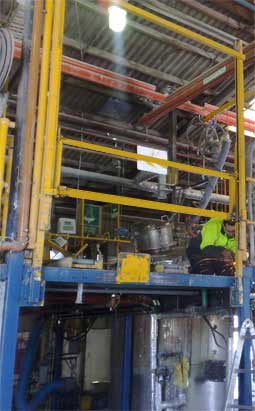 Custom made
This client required a safety barrier that could be released to open or closed from the floor or from the working platform the gate is designed with a adjustable counterbalance designed to automatically self locks when lifted up.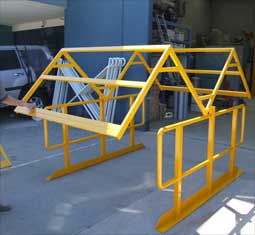 All safety gates are made to suit your requirements - Interstate Customers will recieve the gates in a flat pack and can be assemble within 60 mins.
We Ship all over Australia
Daily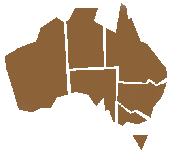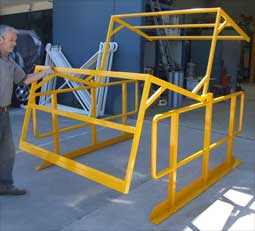 Mezzanine safety Gate Model 165
Comes in 6 pieces can be easily transported anywhere - Assembles in 30 mins.
Comes in all widths, made from Galvanized Steel and powder coated in safety Yellow.
Gate shown is 1800mm wide x 2100mm High - $3200.00
All prices on this Web site include Tax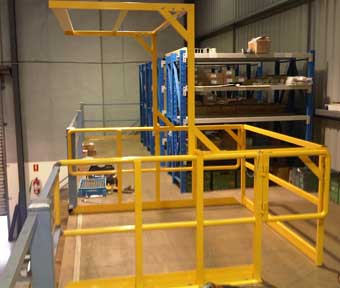 Mezzanine Pallet Safety Gates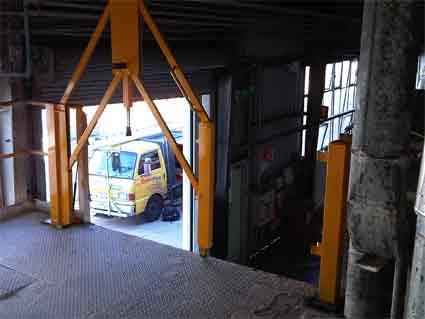 This type Pallet safety gate shows access to only one way at any time providing safety at all times - This Mezzanine gate is installed at Toyota allowing employee to walk around the pallet in safety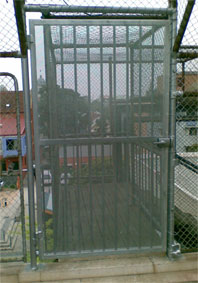 Fire escape gate on a roof top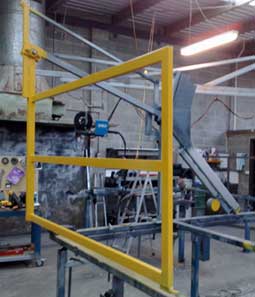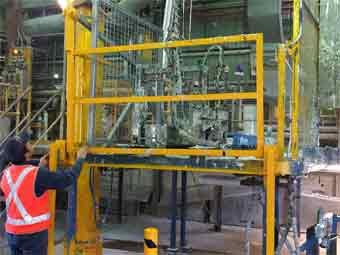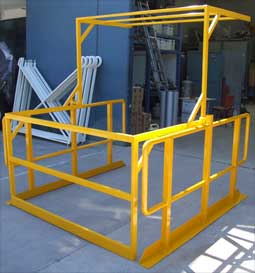 Model 165 with Automation fitted

Save time and money and increase productivity by not having to park the forklift and run up the stairs and swing the gate over.
each forklift is supplied with a push button box which can be fitted to the forklift or a hand remote on a key ring, if accidently push the safety gate has a built-in sensor which upon hitting any obstruction will reverse a flashing light will indicate to all the safety gate is in operation. A push button control box is fitted to the safety gate allowing people on the mezzanine floor to operate the gate.

The power required to operate the safety gate only needs 12V a tranformer can be pluged into a 240V outlet and the 2 wire cable can run upto 80M away, a solar version is also available.

A 100mm kick board surronds the safety gate ensuring any item is not kicked through the safety gate and hits anyone on the head.

This is a DIY kit and comes in 6 parts and can be assemble in 60 mins.

This Motored safety gate means any height and length gate can be made.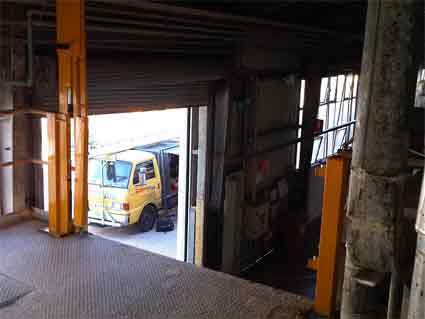 Mezzanine Gate Model 122 - Ideal for truck bays, where swing gate are not possible, where height restriction are limited, can be operated by hand, air or electric rams a simple switch, wireless remote control or safety beams can be added. Easy to install and comes in all sizes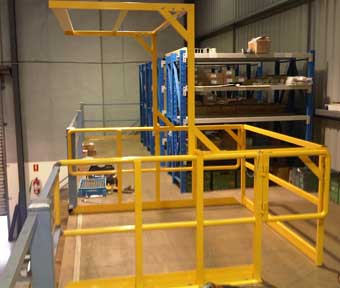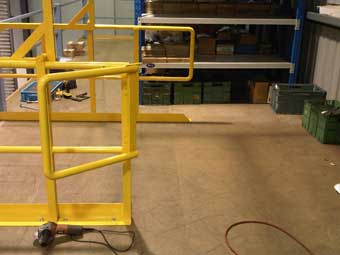 We added a swing gate at the rear due to the narrow floor this provided ample room for a trolley jack and pallet to be moved in and out.

We can design features to over come most narrow platforms.