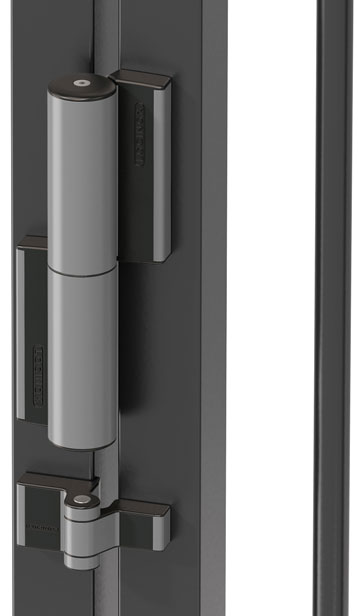 Tiger Gate Closer & Hinge Combine
Part Number GCHC115
$452.00 plus Freight $25.00

Ideal for
Universities
Tennis Clubs
Corporate Car Parks
Units sharing one Gate

These Gate closers work on the principle of a mechanical spring with a patented oil damping. Thanks to this oil damping the functioning of the gate closer will be the same through the year and during changing weather conditions. Closing speed and closing force are both adjustable and our gate closers can have a snap-close if you wish.
Compact hinge and hydraulic gate closer in one
Locinox Gate Closer and Hinge
All in One
- Tiger
[]
Automatic 180° closure with adjustable closing speed and final snap

[]
Hydraulic damping

[]
180° opening and closing angle

[]
Powdercoated aluminium casing

[]
Aesthetic design

[]
Fast and easy fixing: Quick-Fix

[]
Closing speed unaffected by humidity and temperature changes

[]
For gates up to 75kg (max 1,1 m wide)

[]
For left and right turning gates

[]
20 mm vertical adjustability

[]
15mm horizontal adjustability

[]
Aluminum powdercoated PUMA hinge included

[]
Tested at 500.000 movements

[]
Tested from -30 °C up to +70°C

[]
Conform with Rospa regulations
Control Closing of gates that are
1100mm Wide and weigh upto 75kgs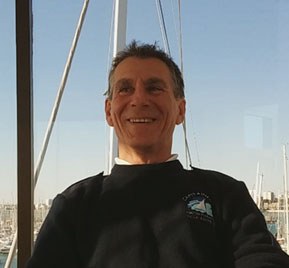 Jean-Marie Georget
Head of Techical Dept of the La Rochelle Marina, France.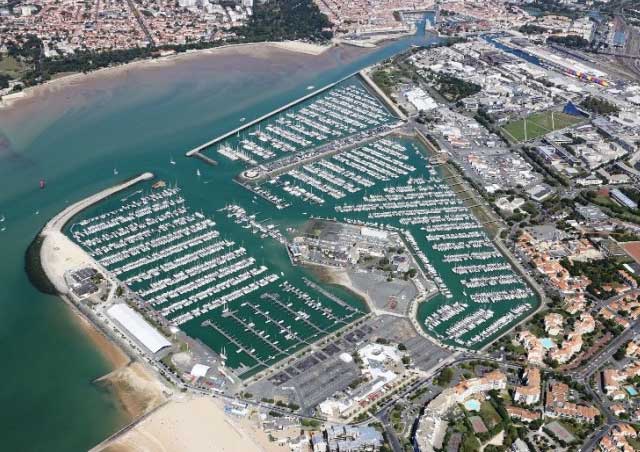 "The Tiger is a great gate closer. We don't have any intervention anymore" . La Rochelle Marine is the largest Marina in Europe with over 5000 berths, 60 Tiger Closer were installed to provide access to the pontoons where some of the most expensive luxury yachts lie anchor. Clients are excited because the gates close perfectly everytime, even during strong winds which often occur.
Gate
Hinges