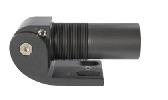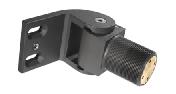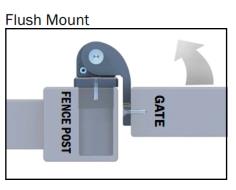 P/N GC118
Self-closing
$347.50
P/N GC110
Non Self-closing
$114.25
P/N GC188
$30.10/each
Screw on
Flush Mount
for Aluminium & Steel Gates
Weight Max 80 Kg
Self-closing from 90 degree
Gate Open 90 one way
Suitable for child/pool safety
With Final snap-close action
Adjustment tool included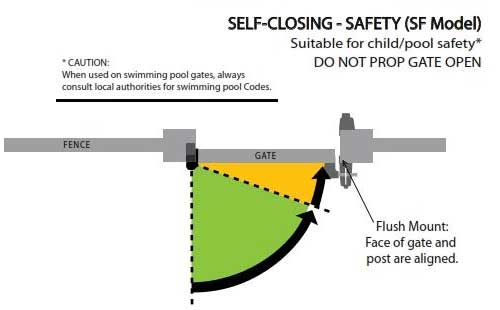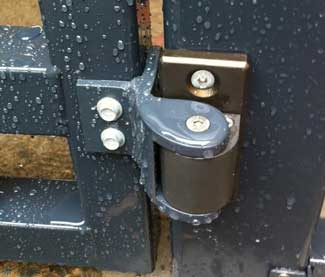 Commercial Hinge and Closer all in One - Kit GC150 - Self Closing Gate Weight Max 80 kg

Gate Size 1800mm H x 1000mm W
Commercial Hinge and Closer all in One - Kit GC145 Comprise of...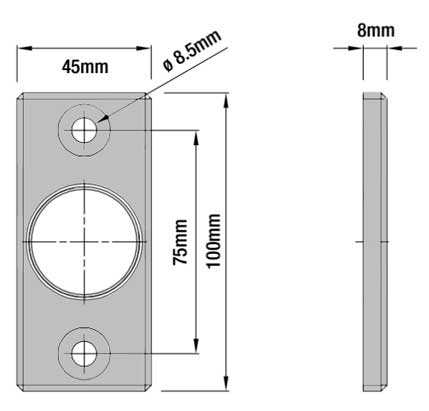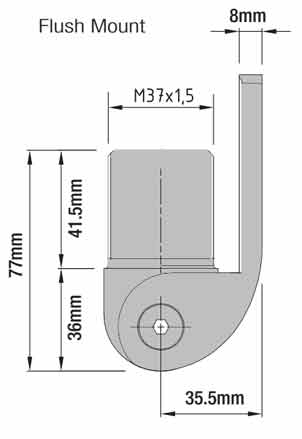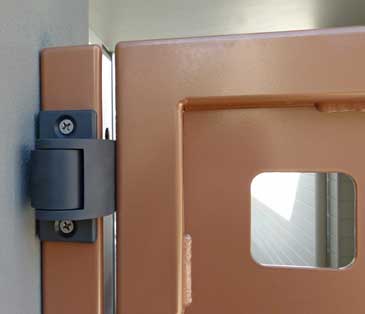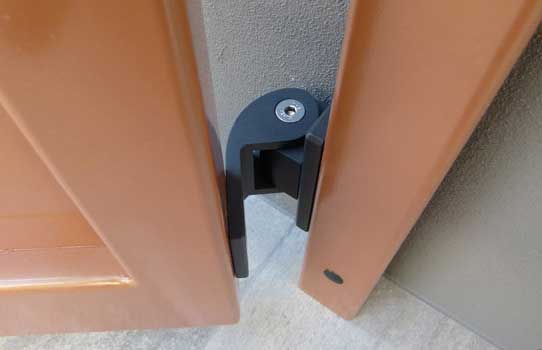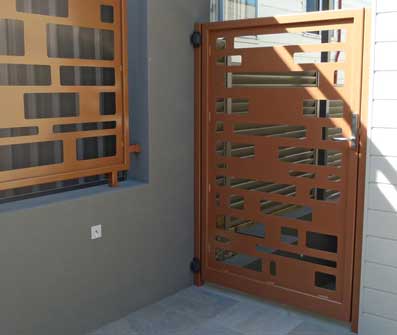 To Install
1. Need to hole saw 40mm hole into the gate post so the body of the closer is hidden and out of the way.

5mm 40mm Pencil 3,4,5mm 18V punch Level / Laser
If the wall thickness of the post is too thin maybe the weld on version is more appropriate.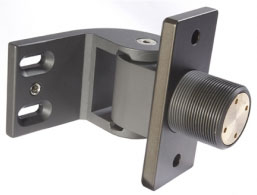 Kit price includes;

1 x GC118
1 x GC110
2 x GC188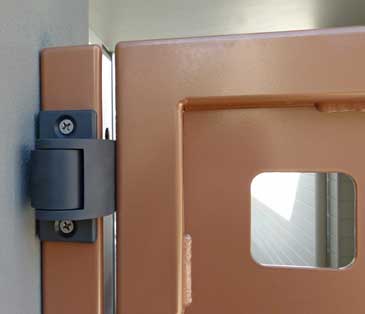 Some Gate installers have welded on a flange to give the Closer more support on the gate,
If you do this make sure you mark and take the hinge off, don't weld on the gate heat transfer will harm the piston on the post.

Requires a Gate Stopper
installed on the ground



We Ship Australia wide
International buyers must apply for
shipping charges prior to purchasing
incorporating
TigerLink Hardware
We Ship
World-Wide
10 years on
still growing
Closer and hinge in one