Infrared beam security beam sensor. (Waterproof)
the PE sensor is safety beam sensor, Are used on gates and garages opening systems
to stop the gates from closing on a car, person or objects,
Specifications
Detection technology: Infrared
Range: 15m
Frequency: 1.92Khz
Power: 12-24V AC/DC
Wave Length: 940mm
Input: RX 15mA, TX 30mA
Operating temperature: -20 to 70 degrees
Relay output: 1Amp max 30V
Dimension: 49.2 x 76 21mm
Please note:
The range give above may vary
according to the
site environment
conditions and
according to the weather
PowerGater2 Sliding Gate Motor - DC

Max Gate - Length - 10 Meters Weight - 600kg (over 1/2 Tonne)

No Need for mains (240V) power at the Gate site.
Sliding gate Motor Kit includes 15V power supply.
Run low voltage wire up to 80 Meters to your nearest 240V outlet.
Running low Voltage wire is safe and can be even stapled along the fence line or run it in conduit just under the ground 50-100mm.

Models come in 12V DC, 24V DC or 12V solar.
P/N MOT002
$730.00 -
Plus $50 Delivery Australia-wide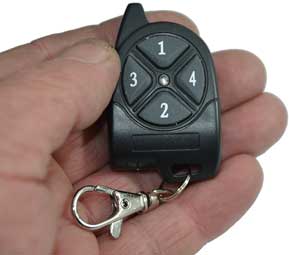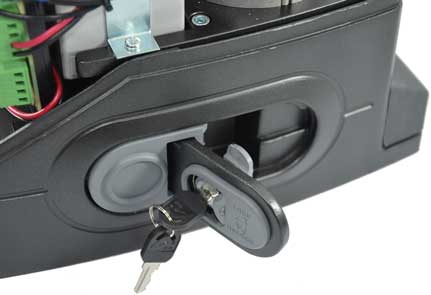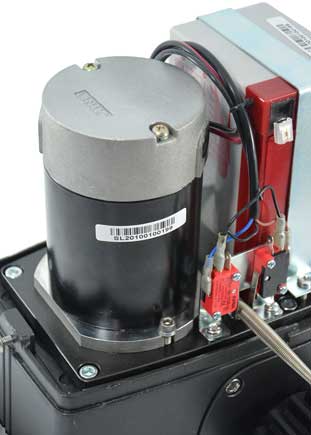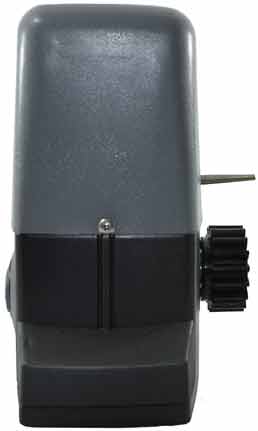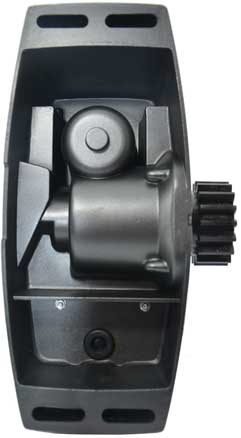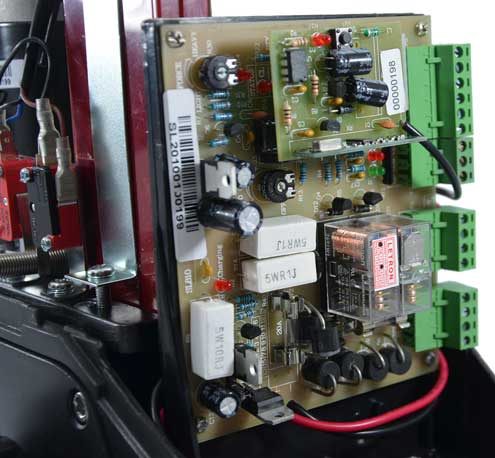 Fantastic long range
Remote, small but very powerful
Back Up Battery
Gate still works if there is a Power Blackout

State of the Art
Electrical components

Compact and Strong Cast Base
Keyed Emergency
Release
Underneath
Look
PowerGater2 Kit includes
Sliding Gate Opener
3 x Remotes
4M Racking
Back-up Battery
Water-Proof Transformer
Special Low quite gear wheel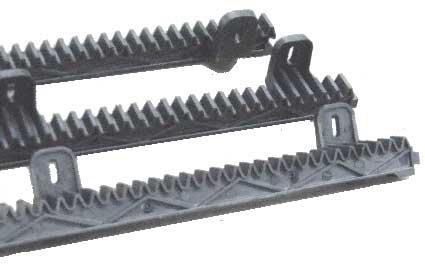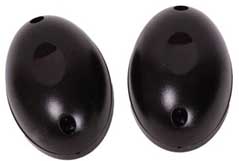 Backup Battery
included

3 Handset
Transmitters

Auto Close on Adjustable
Timer
Auto Reverse
Sensitivity
Adjustmen
Key release
for manual
operation




4m Rack
Included
2 Years Parts
Warranty
Unbeatable
Value



Standard Features
No need for mains power
at gate or an electrician
to install
PowerGater is a compact and versatile all-in-one electromechanical gear motor for sliding gates up to 600kg. Designed for domestic or light industrial use, the 12VDC plug pack transformer eliminates the need for mains power at your gate. Optional power from a 12V Solar Panel. Safety Features include Auto Reverse Sensitivity Adjustment and inputs for Photo Electric Beams, Ground Loops and Access Control Equipment. Battery Backup is included. Simple to install - supplied in a complete DIY Kit.


Warranty - 24 Months (extended 12 Months by Gatesplus)

Kit contains..

Sliding Gate Motor
3 x Remotes
4M Racking
Battery
Transformer
PowerGater 2


Sliding Gate Motor (DIY Kit)

Wireless Push Button Controller with Key - turn on - turn off

Mount anywhere no need to run wire to the motor it's wireless


(Only works with this Gate Motor)

$75.00

Part Number- ET484


We Ship Australia wide
International buyers must apply for
shipping charges prior to purchasing
incorporating
TigerLink Hardware
We Ship
World-Wide
12 years on
still growing
Sliding Gate Motors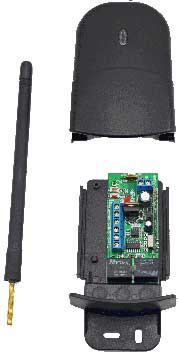 Long Range Remote Reciever

Need more distance to open your gate add this long range receiver unit, it will improve the distance, Now you can open your gate further down the road.

For a Greater distance to open your gate install a GSM to your gate and you can open your from anywhere in the world !!