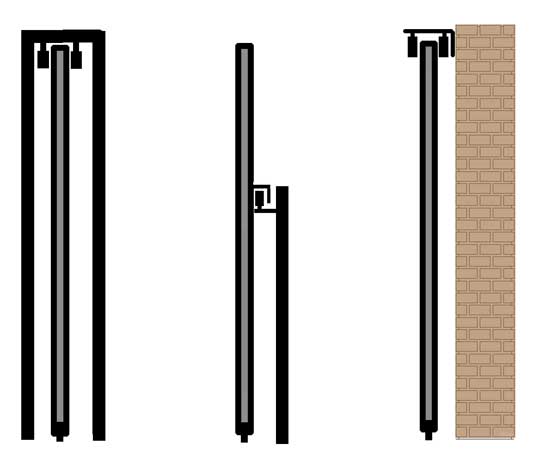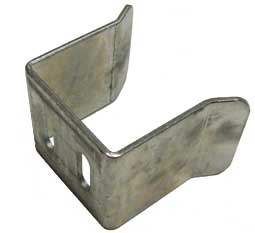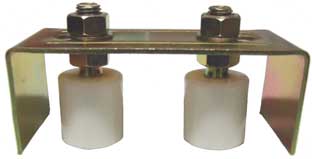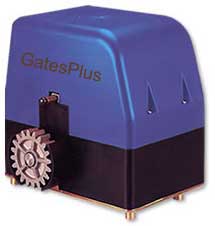 Gate Holder
Used when the gate is closed, stopping it from becoming dislodged.


Guide Rollers
Used to hold the gate upright during the opening and closing movement.

Gate Motor
If you feel you donít need a motor, you donít have to add one! Remember, you can always add one later!

Wheels
A Sliding gate requires 2 or more sliding gate wheels

Track
Can be in ground or above ground
This post is Called
a Gate Keeper

This post is Called
a Gate Tower
To guide your Sliding gate there are a number of options - See Below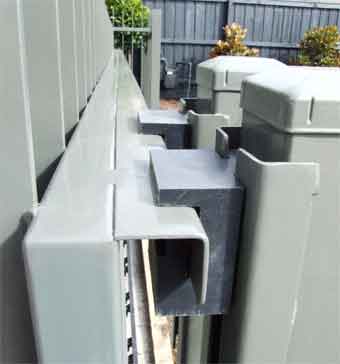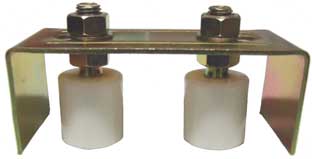 2 Free standing post with a cross member on top
1 post with the guide roller or sliding block. It can be anywhere from the middle to the top.
A bracket attached to a pillar, brick wall, or even an existing post.

All our DIY sliding gates come with an extremely detailed guide showing you exactly how to install your new gate!

These are options you can have to guide your sliding gate from a wall, post or a pillar
Sliding gate accessories required to make a Sliding gate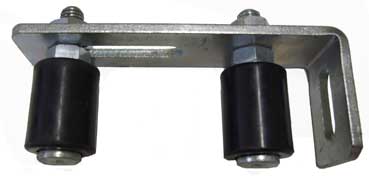 Option 1.
Option 2.
Option 3.
This area outside your total opening area is called a tail. On average, we allow 400mm to 600mm for this section.






Parts for a Sliding Gate