DIY Fence Panel Frames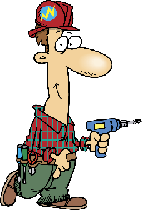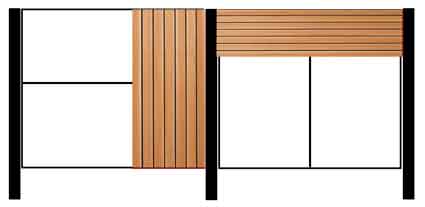 You Are Here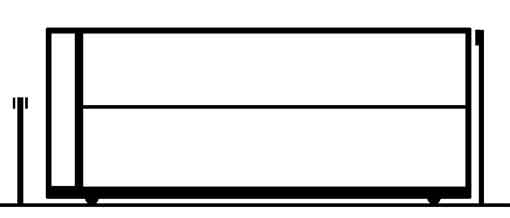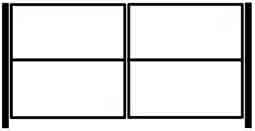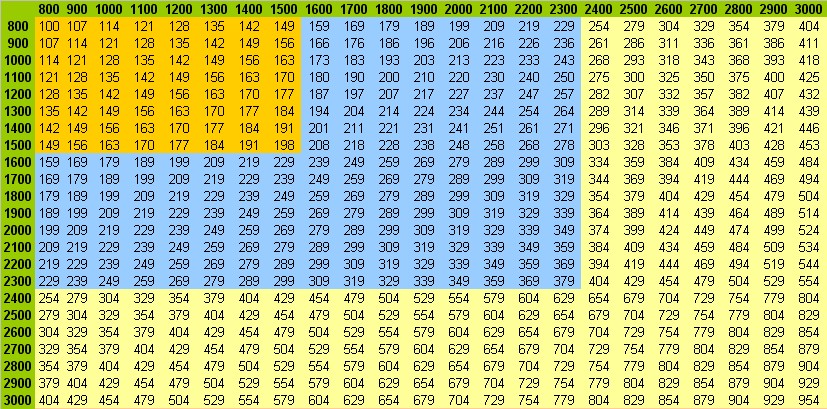 DIY Fence Panel Frames are used between posts or Pillars

DIY panel frames are supplied with 4 lugs on each corner, and can be dyna-bolted or screwed to posts or walls.
Panel frames are supplied with a galvanized finish, but powder coating is also available, at extra cost.


Height
of the Frame
l
l
l
l
l
l
V
Width---->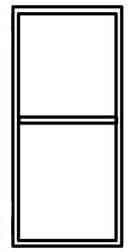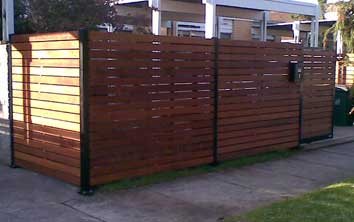 The kit above was supplied with:
3 x Free standing posts (75x75)
2 x In-ground posts (75x75)
3 x Panel frames without timber
1 x Sliding Gate kit
It required a Satin Black powder coating.

Fixing DIY Fence panel frames to brick, timber or steel is easy, and we install lugs at each corner!










DIY fence panels can be attached to:
1.Timber posts
2.Steel posts
3.Brick works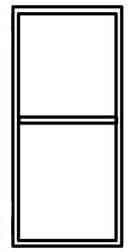 Price List for DIY Fence Panel Frames
Let us know if you need vertical or horizontal centre support rails, to help support the timber.

We can powder coat all DIY Panel frames and DIY panel frames, at extra cost!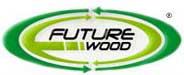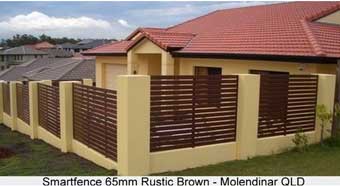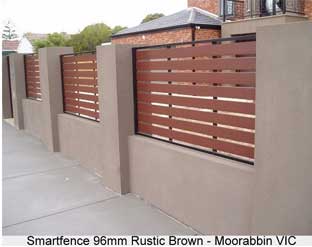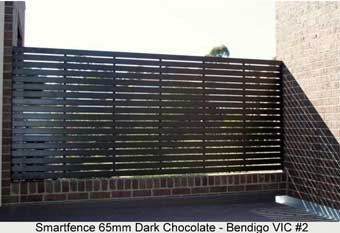 Brick fence wall with DIY Fence Panel
Post to Post with DIY Fence Panel - Vertical Supports
Post to Post with DIY Fence Panel - Horizontal Supports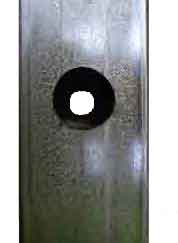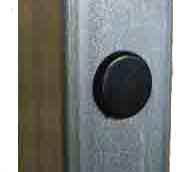 No unsightly angle brackets to be seen, plastic caps supplied
Fence Panels
Great Idea
For that time when you might need temporary access to the backyard place a fence panel in your timber fence - (...Removable Panel...)



We Ship Australia wide
International buyers must apply for
shipping charges prior to purchasing
incorporating
TigerLink Hardware
We Ship
World-Wide
10 years on
still growing
DIY Fence Panel Frames