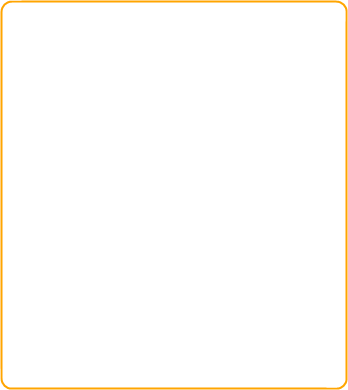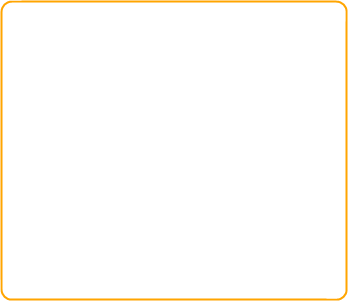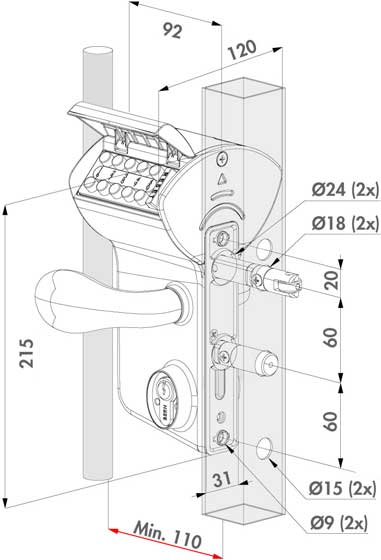 Mechanical Code locks for Swing gates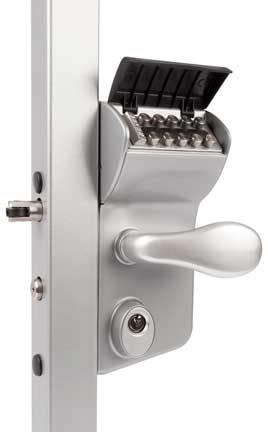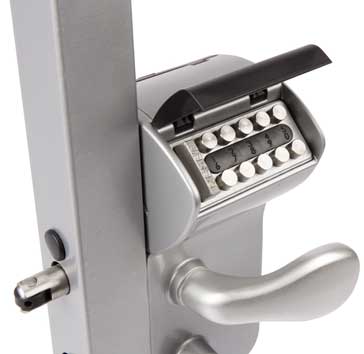 Requires no batteries or electricity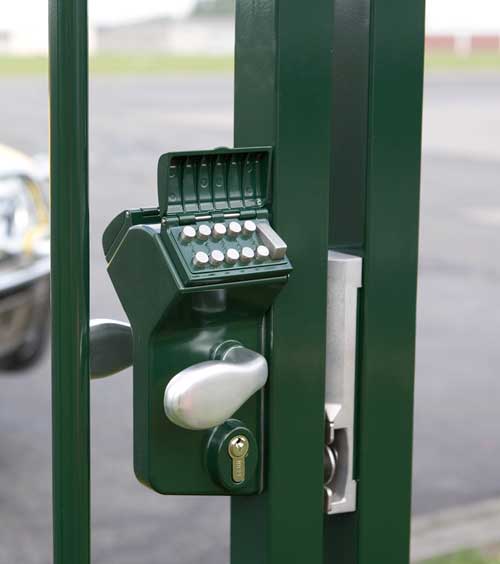 Min 110mm
to Fit
Mechanical Code Lock
Coding for entering and exiting
Part Number FK552


$765.32




Mechanical code lock is made from an aluminum housing and stainless steel mechanism working parts. The Mechanical lock requires no batteries or electricity to operate, which makes it very easy to install any gate that requires access control. The 20mm continuous adjustability daylight bolt allows a perfect alignment of your locking mechanism. A solid stainless steel deadbolt with a 23 mm throw guarantees a secure locking.
Two Models - Available
FK552
Both Side have coding for both entering and exiting.


FK553
one side with a code for entrance while leaving the other side free for exit.
Drill 4 Holes and it's Fitted
it's that easy


Fits onto 30x30, 40x40, 50x50 Tube Steel
Holes drilled already comes in 40x40 and 50x50mm at 2100mm lengths......
Other lengths can be supplied upon request.

Price includes Drilling and the length of Steel

40x40mm Tube - holes drilled for the lock 1000mm up from the bottom - Tube length 2100mm - $28.00





50x50mm Tube - holes drilled up from the bottom 1000mm
Length 2100mm - $32.00



Striker (Keeper)
Stainless steel keeper with polyamide finishing your metal and aluminum. The patented stainless steel anchoring-system prevents pulling the gates out of the keep. The unique Quick-Fix fixing ensures a fast and strong mounting. The adjustable, aluminum stop plate with rubber accepts different gate profiles of 40x40mm to 60x60mm Tube steel or aluminum.

Designed to be used with this Lock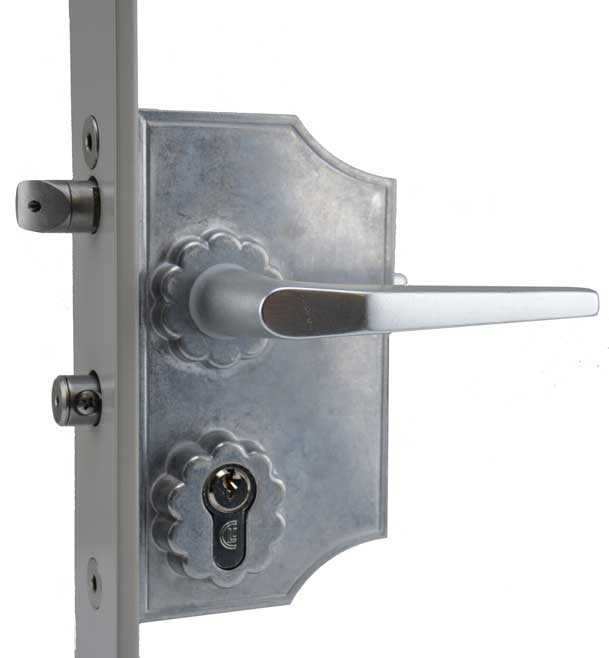 Daylight Bolt

Handle operates
everyday use
Nighttime Bolt
When using the key to lock the gate




Part Number - FK566 - $35.10
Bonus Bundle Pack - Limit Time Only

1 x FK552 - Digital Code Lock
1 x FK566 - Keeper

Total Price - $765.00
Finally a Proper Digital lock
designed for Gates not Doors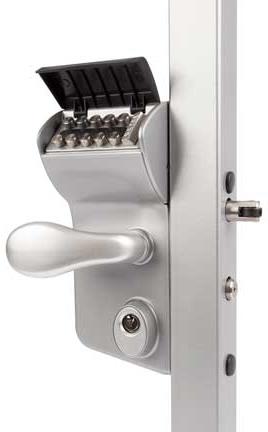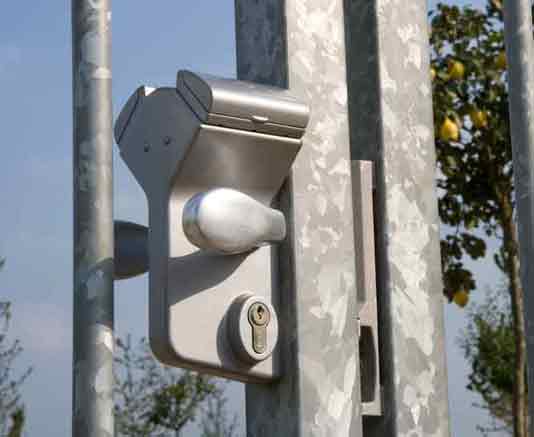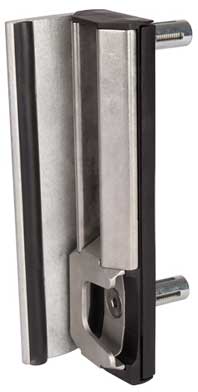 23mm
Throw

Plus
20mm
continuous
adjustment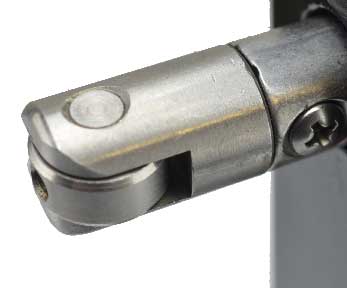 Roller end on the Bolt making it easier to roll into the striker plate on the latching post.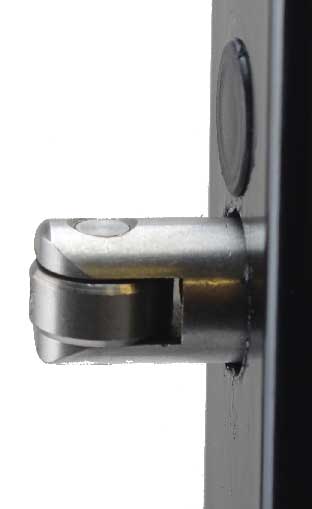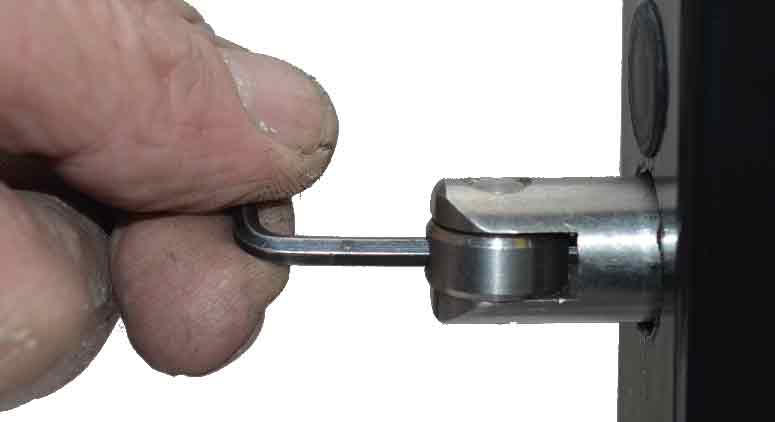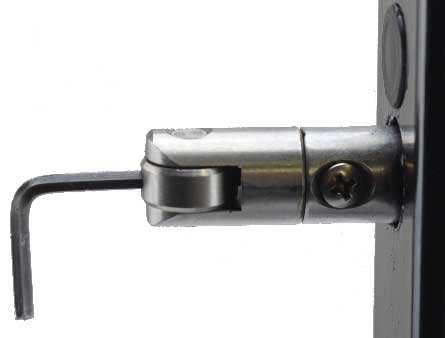 From 20mm to 40mm with a few turns of an allen key it's that easy.





We Ship Australia wide
International buyers must apply for
shipping charges prior to purchasing
incorporating
TigerLink Hardware
We Ship
World-Wide
10 years on
still growing
Digital Keypad for Swing Gates